Storage Wars Canada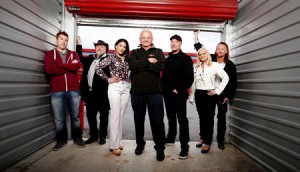 Rogers Fund invests $5.26M across 17 projects
Storage Wars Canada (pictured) and Mohawk Girls were among the television projects supported in this round of financing.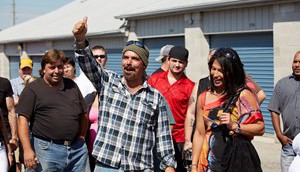 Storage Wars Canada greenlit for a second season
Production has started in the second season of the series, which will be shot in and around the Greater Toronto Area.
OLN announces fall sked premiere dates
In advance of the premiere Aug. 29, the specialty channel is hosting a sneak peek of Storage Wars Canada (pictured) at Fan Expo this weekend.
City announces fall premiere dates
Canuck series including Package Deal (pictured) on Mondays, and Storage Wars Canada and Meet the Family, anchoring Sunday nights, join the lineup this fall.
Storage Wars Canada unveils broadcast details, brand opps
The reality show premieres Aug. 29 on OLN with a rebroadcast on City, and a sneak peek premiere at Fan Expo on Aug. 24.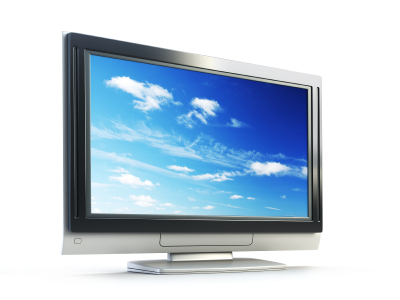 Storage Wars Canada cast unveiled
Proper Television is producing the 36 half-hour episode series, now in production, for OLN from the format licensed by FremantleMedia.
TV auctioneers Dan and Laura Dotson on casting Storage Wars Canada
"Canada is full of characters, just like anywhere else, and it's just a matter of sifting them out and saying, okay, here's a really good guy. He knows what's he's doing," Dan Dotson told Playback.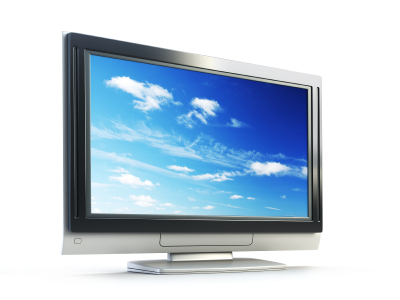 Rogers Media greenlights Storage Wars Canada for OLN
Proper Television will produce a local version of the popular A&E reality series based on a format acquired from FremantleMedia.