Stingray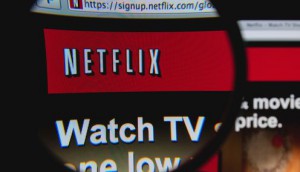 In brief: Netflix boards Canadian Academy's apprenticeship program
Plus: The Toronto Screenwriting Conference announces its Magee TV winners, Cineplex gives Sharkwater: Extinction a fall release and Deluxe adds to its Vancouver team.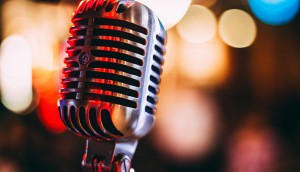 Behind Stingray's NCC acquisition
The $506 million transaction includes 101 new radio licences and is Stingray's first foray into the radio broadcast world.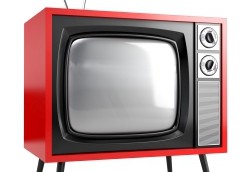 Stingray granted broadcasting licence
The CRTC has also approved the discretionary services licence application for music channel Vintage TV.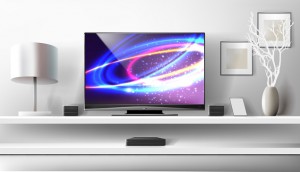 Stingray acquires streamer Qello Concerts
The Montreal-based digital media company has acquired the assets of the music documentary-focused SVOD.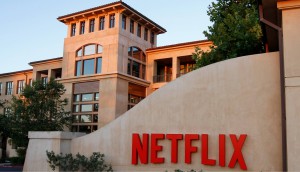 In Brief: Netflix acquires Millarworld
Plus: Doc Lab Saskatchewan names participants and Stingray and Via Rail partner.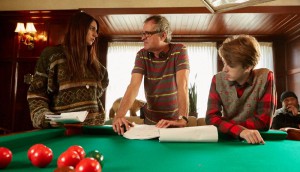 Deals: Stingray, eOne, DHX, Attraction
Attraction Distribution has taken the international sales rights to Dave Schultz's Considering Love and Other Magic (pictured), and more deals of the week.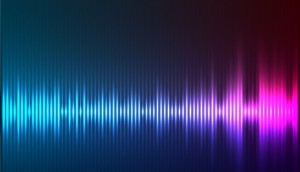 Stingray acquires Australian digital music provider
Stingray Digital Group has acquired Digital Music Distribution Pty. Ltd. in a deal which was facilitated by Stingray's strategic partner Multi Channels Asia.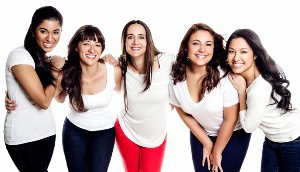 Deals: Gusto, Picture Box, Stingray, Blue Ant
Gusto TV's One World Kitchen (pictured) has been picked up by Dubai-based Fatafeat TV, plus more deals of the week.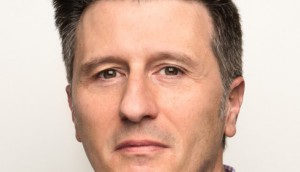 Stingray names Tom Pentefountas to SVP role
The former vice-chairman of broadcasting at the CRTC joins the Canadian music service provider.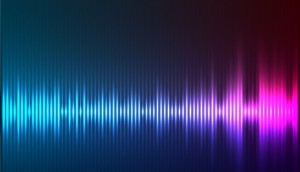 Stingray acquires three music channels
Following its recently announced IPO, the specialty TV music service has acquired three Brava Group TV music channels.