Steven Spielberg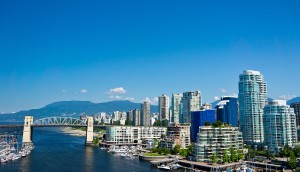 B.C. film and TV production booming, says Creative B.C.
For the year to March 1, 2015, the provincial agency issued 261 tax credits for an estimated $1.84 billion in provincial production expenditures.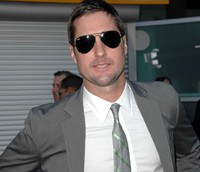 Canadian soundstages see solid bookings for U.S. pilot season
The collapsed Canadian dollar has several drama pilots coming north, including the Luke Wilson-starrer Roadies (Wilson pictured).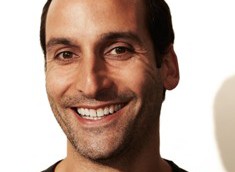 Xbox's Elan Lee: 'You have to grab for something a little unexpected'
From Vancouver's Merging Media 5, Xbox's chief design officer (and augmented reality game pioneer) reveals the three rules that underpin his storytelling strategy.
Falling Skies lands on Space
The sci-fi series (pictured) about an alien invasion, which premieres on the network Oct. 8, is exec produced by Steven Spielberg and stars TIFF Rising star Connor Jessup.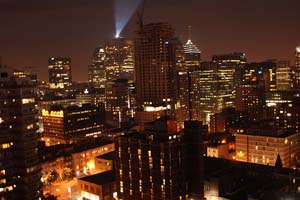 Montreal to host Steven Spielberg's Robopocalypse shoot
The province's generous all-spend tax break is drawing Hollywood producers and big-budget movie shoots.