Steven Silver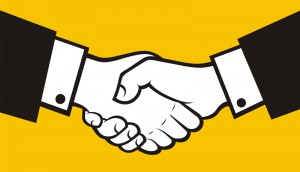 Frantic Films, BGM among six to be acquired by Kew Media
Under the proposed transaction, Kew will bring a number of Canada's most prominent unscripted and branded-content producers under its umbrella.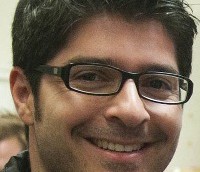 Blue Ice Docs finds The Missing Ingredient
The Toronto-based distributor acquired two other titles in addition to the Michael Sparaga-directed doc. (Sparaga pictured.)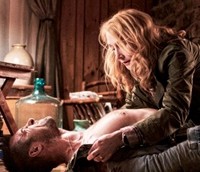 Ruba Nadda's October Gale gets U.S. distribution
IFC Films picked up the indie thriller after a world premiere at the Toronto International Film Festival.
Blue Ice Pictures Acquires Daniel Iron's Foundry Films
The deal gets Steven Silver and Neil Tabatznik's expanding film financing and production group deeper into international co-productions.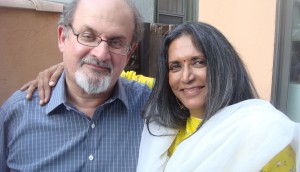 Deepa Mehta's Midnight's Children gets more international sales
Deepa Mehta's film adaptation of Salman Rushdie's Midnight's Children continues to rack up international sales.
Blue Ice Productions behind film fund with Echo Lake Entertainment
Steven Silver (The Bang Bang Club) and Neil Tabatznik of Blue Ice Productions are teaming up with Doug Mankoff's Echo Lake Entertainment to launch a North American private equity film fund.