Steven Silver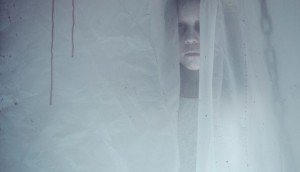 Kew Media revenues climb to $69M in Q2
Kew execs said that, as the level of collaboration increases between its production and distribution companies, proprietary titles are making up a larger portion of revenues.
Kew expands focus on IP ownership, subsidiary growth
In the company's quarterly investor call, Kew chair Peter Sussman said the company is also using its scale to increase the speed to market of its products.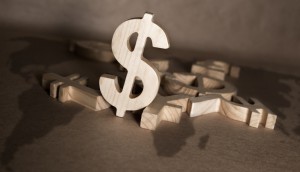 Kew Media revenues hit $49.7M in Q2
While the production business is currently driving the majority of the company's revenue, Kew said its distribution arm is expanding fast as it looks to upcoming markets.
Kew Media revenues hit $39.8M in Q1
CEO Steven Silver said the company is still assessing opportunities for acquisitions in both the production and talent spaces.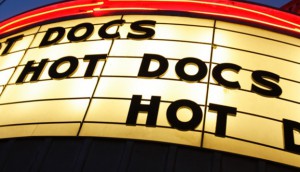 Hot Docs unveils $2M fund for Canadian, international doc makers
The new program, Hot Docs Partners, aims to connect financiers with feature-length projects, with Toronto's Blue Ice Docs signing on as the lead investor.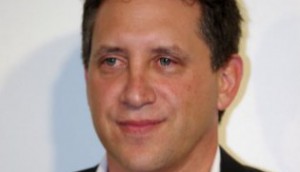 Kew Media buys Australian non-scripted producer
The Toronto-based media company has agreed to acquire Essential Quail Media Group for $31.9 million.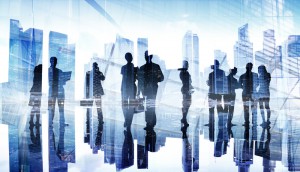 Kew posts overall revenues of $260.3M for fiscal 2017
CEO Steven Silver told investors the company's future success will hinge on its ability to realize the synergies between its growing number of production and distribution assets.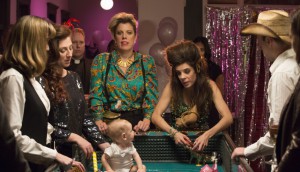 Kew stays on track with Q3 financials
The media conglomerate credits Baroness von Sketch and Hockey Wives, among other series, with helping it reach quarterly revenues of $43.3 million.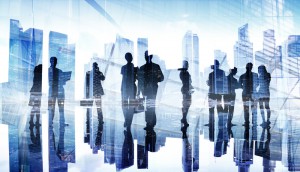 Kew Media acquires U.K. distributor TCB Media Rights
The purchase of the unscripted distribution firm is Kew's first since it closed its acquisition of five Canadian prodcos in March.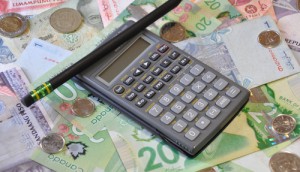 Kew Media looking at scripted, talent management companies
CEO Steven Silver said the company is on its way to becoming one of the world's leading "super media indie companies" as it reported Q2 revenues of $41.5 million.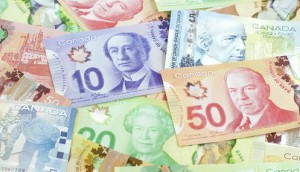 Kew Media eyes 'steady pipeline' of acquisition opps
According to its Q1 results, the company has $32 million in cash, $18.5 million in available borrowings and $90.9 million in shareholders' equity.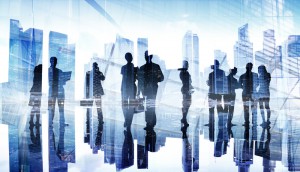 Kew Media to pursue further acquisitions
There are 16 other potential deals in the works as the media co seeks to tackle TV for an SVOD world.