Steven Kostanski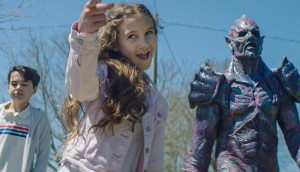 RLJE Films, Shudder nab horror comedy PG: Psycho Goreman
The feature from writer/director Steven Kostanski will be released in U.S. theatres in late 2020, before heading to Shudder in early 2021.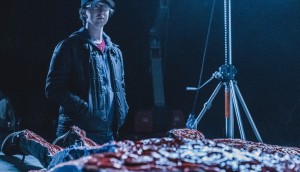 Steven Kostanski's PG (Psycho Goreman) rolls in T.O.
The cosmic comedy is produced by Shannon Hanmer and Stuart F. Andrews and coproduced by TIFF's Midnight Madness programmer Peter Kuplowsky.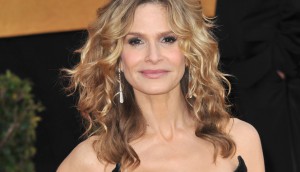 In Brief: ABC orders Cameron's Ten Days, JFL pitch winner announced
The ABC series will star Kyra Sedgwick (pictured), while in other news of the week, two Canadian titles will premiere at Fantastic Fest and JFL picks its pitch winners.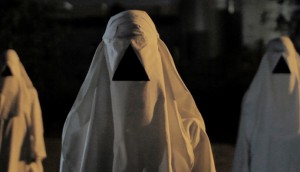 Creature-feature The Void sets out for throwback thrills
Production is set to wrap on the horror feature from Steven Kostanski and Jeremy Gillespie.
Fantasia books latest from Pascal Laugier, Rob Grant and Seth Smith
The Montreal genre festival plans a screening of Laugier's The Tall Man (pictured), a Canada-France co-production shot last year in B.C., on opening night July 19.