Steven Guilbeault
Heritage to explore gender equity, inclusion mandates for tax credits
Minister of Canadian Heritage Steven Guilbeault said he will work to introduce new policies and eligibility requirements for access to federal tax credits.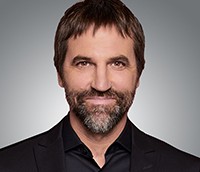 Updated Broadcasting Act to be tabled in fall, says Heritage minister
Steven Guilbeault said the government is "trying to find a solution" to the COVID-19 insurance problem, and provided details on phase-two emergency funds, in his opening BANFF remarks.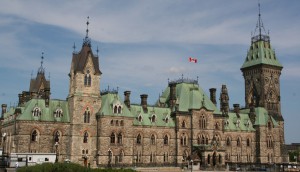 Federal government steps in for broadcasters
As the industry faces an overall decline in ad revenue and complications related to production, a new measure will represent $30 million in savings across 107 broadcasters.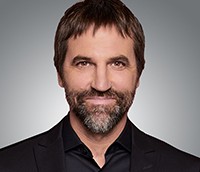 Minister Steven Guilbeault to open BANFF
The Minister of Canadian Heritage will deliver a keynote address during opening ceremonies on June 14 as part of his first appearance at the festival.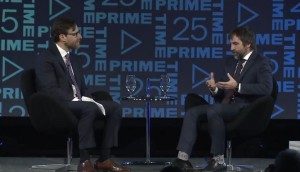 Liberals aim to table updated Broadcasting Act by June
Heritage Minister Steven Guilbeault says the government will act quickly to table the legislation as Netflix, Telefilm and others react to the BTLR report.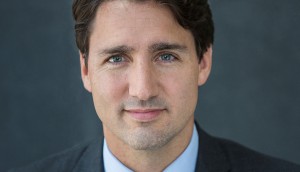 Regulating digital giants still on Trudeau's priority list
The prime minister reiterated a number of his party's campaign promises in a mandate letter to Minister of Canadian Heritage Steven Guilbeault.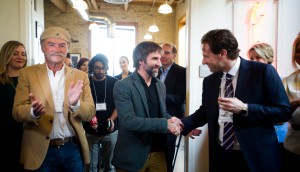 Photo gallery: Welcome reception for new Heritage Minister
Minister Steven Guilbeault met with producers, broadcasters, union leaders and other senior figures at a reception hosted by the CMPA and Insight Productions.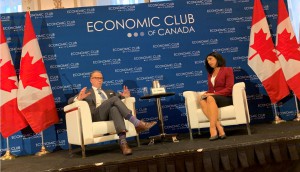 Doug Murphy calls for urgency, parity, flexibility in acts review
The Corus head argued that Canadian broadcasters need additional flexibility to grow international revenue streams as ad and subscription revenues decline.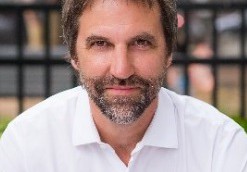 Steven Guilbeault named Minister of Canadian Heritage
Guilbeault, who replaces Pablo Rodriguez, becomes the third person to oversee the Heritage portfolio in 18 months.