Steven DeNure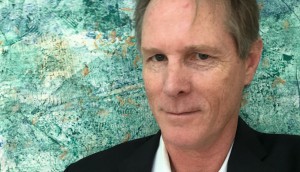 In brief: Steven DeNure takes on strategic role at Aux Mode
Plus: The producers behind The Body Remembers When the World Broke Open launch a grant program, and incubator programs name winning projects.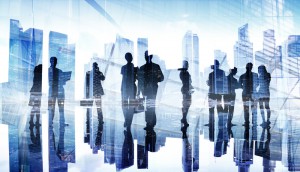 Steven DeNure to exit DHX Media
The company's co-founder, president and COO is stepping down, with Josh Scherba named president and Aaron Ames named COO.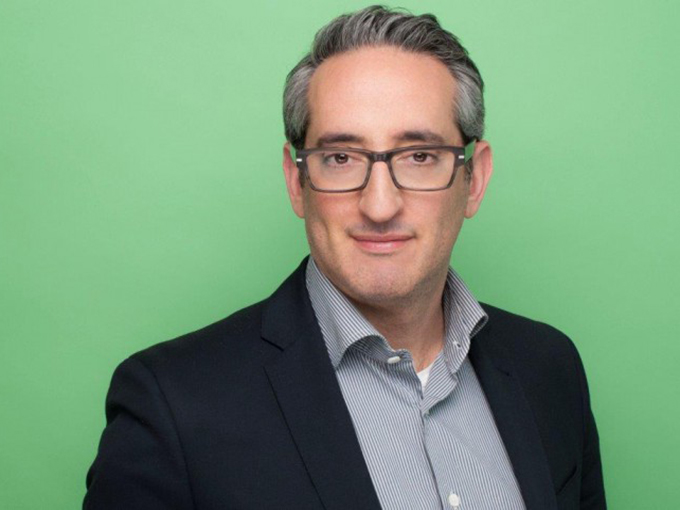 Ken Faier exits DHX to set up own shop
With the purchase of DHX's interactive division, the media conglomerate's former SVP has set up Epic Story Media to develop IPs from the ground up.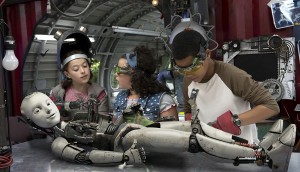 YMA hands out English-language Awards of Excellence
Sinking Ship Entertainment and Relish Interactive scored multiple wins at last night's 2017 Youth Media Alliance English-language awards ceremony.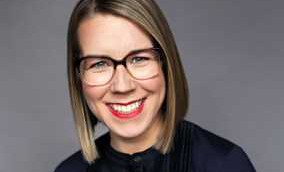 YMA to honour DeNure, Horodyski
The DHX Media president and COO and Ben's At Home director will receive special awards at a gala in May.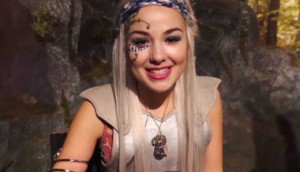 Nick preps DHX Media's The Other Kingdom
The live-action show created and executive produced by Thomas W. Lynch is set to bow April 10 on Nickelodeon in the U.S.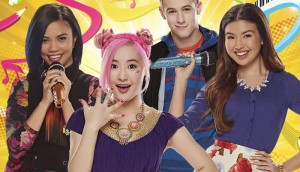 DHX Studios launches with new facility, leadership team
DHX Media has consolidated its animation and live-action production activities under the newly rebranded DHX Studios, in addition to opening a new animation studio in Vancouver.
DHX Media shuffles management after Family Channel buy
Michael Donovan becomes executive chairman, while Dana Landry is promoted from CFO to CEO of the Halifax-based indie producer.
Bell Media sells four TV properties to DHX Media for $170M
The Halifax-based producer picks up Family Channel and three Disney-branded channels that had been on the auction block following BCE's $3.38 billion purchase of Astral Media.
The Fonz's book series Hank Zipzer heads to CBBC
Actor and author Henry 'the Fonz' Winkler is set to star in the TV series adaptation of his children's book series . The series from DHX Media and Walker Productions has been commissioned by CBBC and will hit the small screen early next year.
CTV to debut Satisfaction on June 24
The sitcom from creator Tim McAuliffe will air Mondays at 8 p.m. and lead into the second season of Anger Management.
Lionsgate to co-distribute Satisfaction comedy
The mini-studio will join DHX Media to shop the CTV single camera sitcom outside of Canada.