Steve Hoban
Vincenzo Natali's latest heading to Netflix
Production is underway in Toronto on the writer/director's adaptation of Stephen King and Joe Hill's novella In The Tall Grass. Remstar, Copperheart strike TV drama pact with Germany's Palatin
The collaboration will co-develop and produce TV series, starting with the horror drama Incarnate.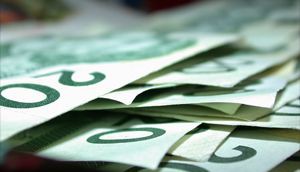 Telefilm invests $13M across 9 features
Among the films selected to receive financing in this latest round of funding include the copro Aloft and Sean Garrity's After the Ball.
Super Channel launches dev fund for films, docs and series
The pay TV channel set Nov. 29 for the first of three upcoming deadlines for submissions to its Super Channel Development Fund.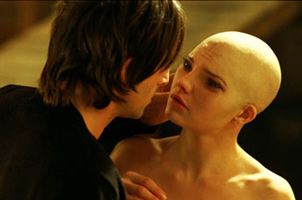 Telefilm Canada presents Golden Box Office Award to Splice
The creature feature grossed $2.1 million in Canadian box office last year, and $26.9 million at the worldwide cash register.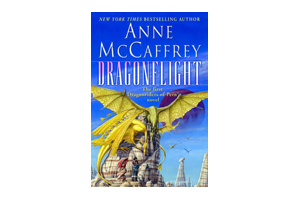 Copperheart to adapt Dragonriders of Pern
Indie producer Copperheart Entertainment is to adapt Anne McCaffrey's Dragonriders of Pern fantasy book series for the big screen, with Entertainment One to take key international territories, including Canada.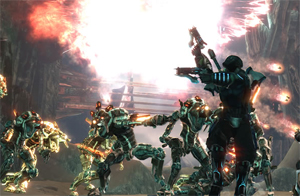 Do adversarial relationships remain between traditional and new medias?
"Film and TV is not a place for innovative storytelling," stated Copperheart Entertainment founder and producer Steve Hoban, speaking on a convergence panel at Pinewood Toronto Studios on Friday.
Cole's 388 Arletta Ave. goes to camera
Principal photography has begun on Randall Cole's 388 Arletta Avenue : ). The film stars Nick Stahl, Mia Kirshner and Devon Sawa.
TF1 grabs international rights to Copperheart's 88 Arletta Avenue
French sales outfit TF1 International has grabbed the international rights to indie producer Copperheart Entertainment's 88 Arletta Avenue from Canadian director Randall Cole.
Alliance Films picks up Jason Eisener's actioner
Alliance Films has picked up the Canadian rights to Jason Eisener's action film Hobo With a Shotgun, which stars Rutger Hauer, Gregory Smith and Robb Wells.