Steve Gravestock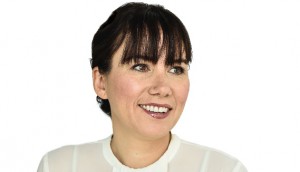 Danis Goulet joins Gravestock on TIFF's Canada team
The festival also announced a number of other programming and program changes.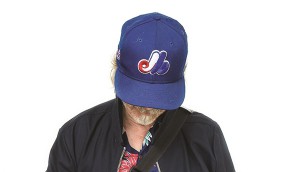 A closer look at TIFF's Canadian selections
The festival's Canadian programmer Steve Gravestock talks the lineup's Western contingent and stellar first features.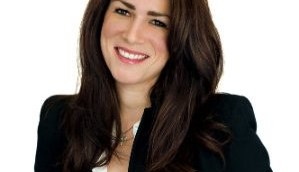 TIFF '15: Magali Simard joins Gravestock on Canada section
Simard is the manager of film programs at TIFF, and will join Steve Gravestock in determining the lineup for the Canada section at the 2015 festival.
TIFF unveils Canadian lineup, industry talent
Filmmakers, media and cinephiles descended upon Toronto's Royal York Hotel Wednesday for the unveiling of the Canadian feature lineup and industry program participants (Rising Stars pictured).
TIFF12: Increased international interest seen in Canadian films
In the final Q&A in our series, associate director of Canadian programming Steve Gravestock talks about buyer interest in Canadian films and themes in this year's lineup.
Canadian features Inch'Allah, Antiviral, Still to headline at TIFF
Sarah Polley's Stories We Tell (pictured), Kim Nguyen's Rebelle and Kate Melville's Picture Day will also screen as part of the festival's Canadian lineup.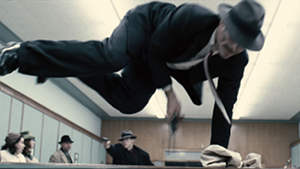 TIFF unveils its top 10 Canadian films of 2011
The Canadian film event spotlights gangster genre pics like Guy Maddin's Keyhole and Nathan Morlando's Edwin Boyd.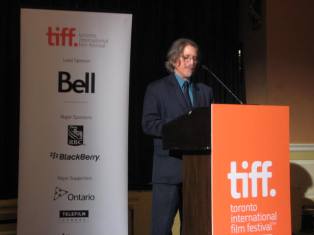 Talking TIFF: Gravestock on Canadian film selection
The festival's Canadian Programming exec talks to Playback about this year's selection process.
TIFF names top ten features and shorts
On Tuesday, TIFF announced its top ten Canadian features and top ten best shorts of 2010.