Stephen Waddell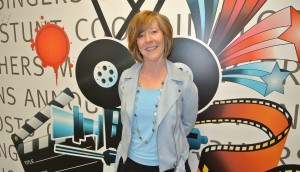 Marie Kelly named ACTRA National executive director
Stephen Waddell has announced his retirement from the role, which he has held since 1992.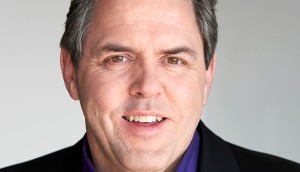 ACTRA, CMPA agree terms on new IPA
ACTRA National president David Sparrow said the actors union had worked through a "complex series of issues to negotiate an excellent settlement."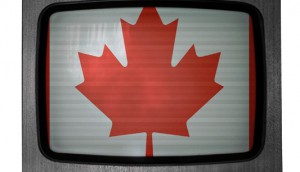 Dear Ms. Joly…an industry wish list
Playback magazine reached out to industry members to get their wish lists for the upcoming Cancon review. Here's what they told us.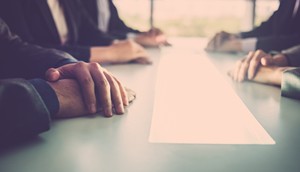 Independent Production Agreement negotiations begin
ACTRA is at the table with the CMPA and AQPM to hash out an updated agreement between producers and actors.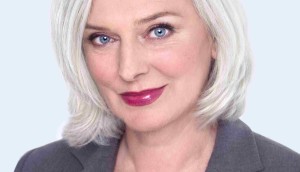 Downey wins fourth term at ACTRA national
The outspoken advocate for more Cancon in primetime will reprise her role for an "unprecedented" new term.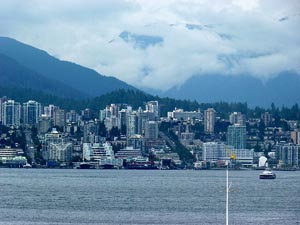 B.C. actors, producers agree on tentative labour deal
Performers are to receive a 6% rate increase over three years as part of a renewed pact to kick in on April 1, 2015, once ratified.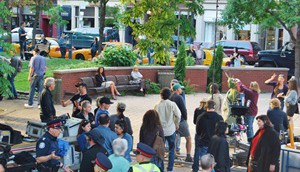 New work permit law spurs industry bargaining in Ottawa
Canadian producers are negotiating with immigration minister Chris Alexander to ease the impact of hiring foreign actors for local shoots following changes to the Temporary Foreign Workers program.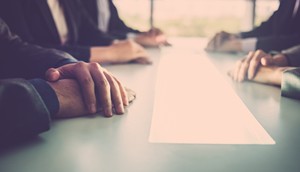 ACTRA-advertisers contract talks move to mediation
The current round of bargaining between the actors' union and ad agencies and advertisers appears hung up on the thorny issue of internet use of commercials.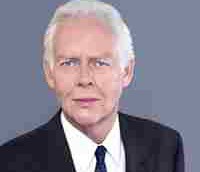 2014 Unions and Guilds Report: ACTRA
Part 4: ACTRA national executive director Stephen Waddell on increasing opportunities for Canadian performers, and Canadian programming in the digital age.
Harper bill targets the CBC, argue ACTRA, Canadian Media Guild
The unions contend elements of Bill C-60 would allow Ottawa to directly interfere with the pubcaster's collective bargaining process (ACTRA national president Ferne Downey pictured).
Negotiations of new actors' IPA underway
The previous three-year master pact with actors expires Dec. 31, and gave them 2% annual pay increases.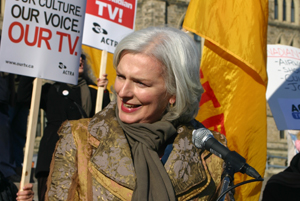 Canada urged to sign new rights pact
Ferne Downey (pictured), ACTRA's national president who attended the Beijing conference, says the treaty secures new economic rights for screen performers.