Stephen Stohn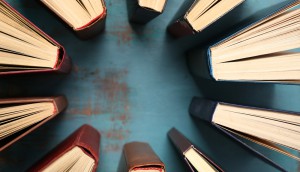 CMPA, WGC spar over authorship in Copyright Act hearing
Members of the organizations went before the Standing Committee on Canadian Heritage to argue who should be considered the author of a screen-based work.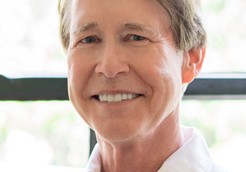 Stephen Stohn on OTTs, Degrassi and the virtue of failure
Playback caught up with the veteran producer to discuss his new memoir, Whatever It Takes.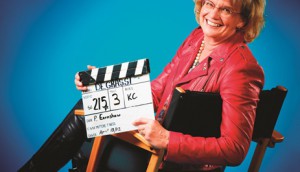 Playback Canadian Film & TV Hall of Fame: Linda Schuyler
From Playback magazine: How Schuyler wooed generations of youth by understanding their angst and awkwardness – turning her shows into an international phenomena in the process.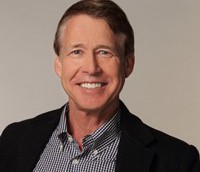 Ushering in a new era of Degrassi
Executive producer Stephen Stohn and DHX exec Joe Tedesco discuss rebuilding Family's slate and why Degrassi is a natural for Netflix. (Stohn pictured.)
Degrassi nominated for Primetime Emmy
The teen drama is nominated in the Outstanding Children's Program category, while Canadians working on Fargo and Vikings also earn nods.
Epitome Pictures pulls plug on third season of The L.A. Complex
"Today we face the reality that this coming season there will be no further episodes in The L.A. Complex," exec producer Stephen Stohn told Playback Thursday.
How Degrassi's new chat app helps build show's brand online
The app was developed for Epitome Pictures by Ottawa mobile app developer Bitheads using Mobovivo's application programming interface.
Epitome Pictures "exploring its options" for The L.A. Complex
This could give fans a complex: The indie producer is looking to keep the homegrown soap going by bringing another Canadian network on board after MuchMusic decided against a third season.
CTV makes multiple pilot and series orders
CTV has picked up the legal drama pilot Stay With Me from Sarrazin Couture Entertainment, and a medical drama pilot, Saving Hope, to be executive produced by Rookie Blue-creator Ilana Frank.
Canadian Music and Broadcast Industry Hall of Fame inductees named
Veteran Canadian TV producer Stephen Stohn and radio broadcaster Bill Evanov are to be inducted into the Canadian Music and Broadcast Industry Hall of Fame, organizers said Thursday.