Stephen Ellis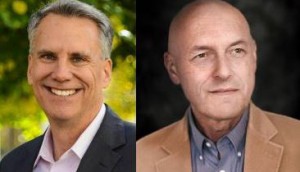 Behind the launch of Stephen Ellis, Clark Bunting's BirdDog
A closer look at the content and distribution strategy behind the new factual prodco and how the producers will take advantage of their broadcast and digital experience.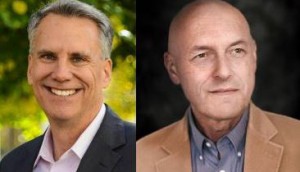 Stephen Ellis, Clark Bunting launch factual prodco
BirdDog Media Ventures will look to capitalize on a growing demand for unscripted content in the international marketplace.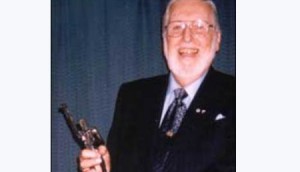 Remembering Canadian TV pioneer Ralph C. Ellis
The award-winning independent producer and distributor, and founder of Ellis Entertainment, has died at the age of 91.
Stephen Ellis and Gina Lijoi launch RocketFuel Media
In response to changing industry and funder demands, the venture will assist producers in creating digital content for their TV and film properties (Ellis pictured).