Stephen Amell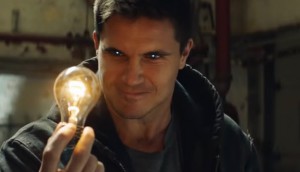 Code 8 spin-off in the works at Quibi
The adaptation of the sci-fi feature will be produced through Jeff Chan and Chris Pare's Colony Pictures.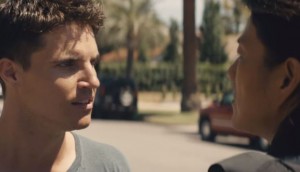 Code 8 rolls in Toronto
The record-breaking crowdfunded feature starring Robbie Amell will be distributed in Canada by Elevation Pictures in 2019.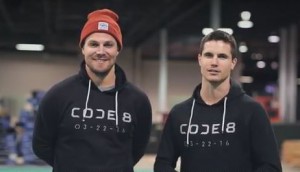 Code 8 sets crowdfunding record
The feature film project from director Jeff Chan and writer/producer Chris Pare has set a seven-figure record. (Stars Stephen and Robbie Amell pictured.)
2012 U.S. pilot season: Vancouver big winner with CW drama shoots
The U.S. network, which traditionally shoots its drama pilots north of the border, brought six of its eight projects to Canada this season, including five to Vancouver.