Stephanie Betts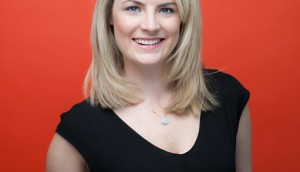 DHX Media ups Stephanie Betts to EVP, content and current series
The company has also added a former Alibi Entertainment and Corus Entertainment executive to its team.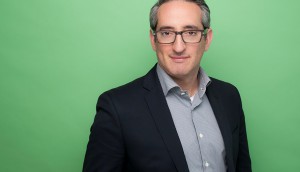 DHX shuffles management teams
The kids' content company has integrated its studio and distribution teams, with several longtime execs getting bumped up the ladder.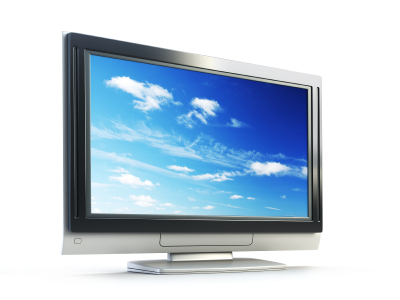 DHX pairs with U.K. publisher Egmont
The Halifax-based producer and distributor has joined the children's publisher in its creative partnership drive on a collaboration for TV and book, Shipwrecked.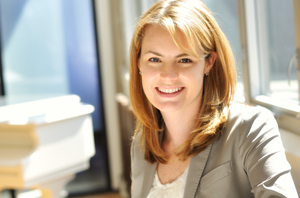 Youth Media Alliance to honor Siegel, Betts
The Youth Media Alliance's 2011 Awards of Excellence Gala will roll into Toronto this summer, and Bonita Siegel and Stephanie Betts will be taking home two special honors.