Stella Meghie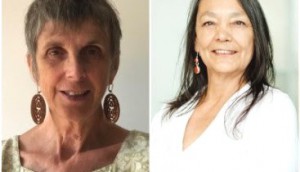 Telefilm, Birks to honour Nettie Wild, Tantoo Cardinal
Emerging talent Stella Meghie and Jeanne Leblanc were also named among six recipients of the annual Birks Diamond Tribute award.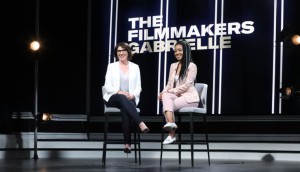 CBC's The Filmmakers returns with a new focus
The second season of the talk show is shining a light on films directed by Canadian women.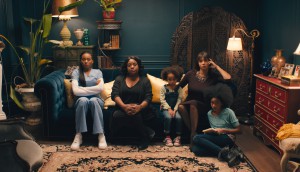 Coming soon: Jean of the Joneses
Search Engine's Jason Wright on converting strong showings at SXSW and TIFF '16 into theatrical ticket sales ahead of the film's Toronto release on Friday.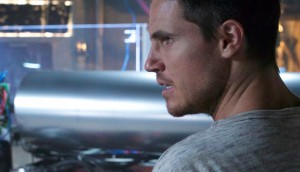 TIFF '16: The Discoverers
From Playback magazine (part 1 of 2): First-time Canadian filmmakers break down their road to TIFF and what lies ahead. (Tony Elliott's ARQ pictured.)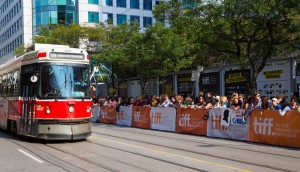 TIFF '16: Weirdos, Below Her Mouth get world bows
Other Canadian films to world-premiere at the festival include We Can't Make the Same Mistake Twice, Boundaries and Nelly.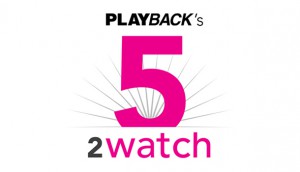 What our 5 to Watch are up to now
The Playback team checks in with our 5 to Watch class of 2015 to get an update on their latest projects, deals and moves.
Canadian titles get world bows at SXSW
Stella Meghie's Jean of the Joneses (pictured) and Tatiana Maslany-starrer The Other Half are among the Canadian titles to screen at the Texas festival.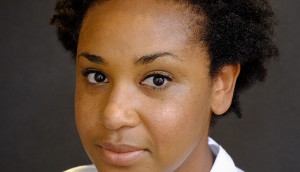 Jean of the Joneses shoot underway in T.O.
The low-budget feature from writer/director Stella Meghie (pictured) will film in both Toronto and New York.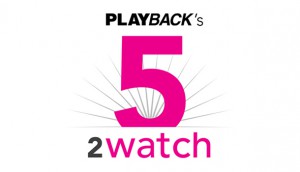 Playback's 5 to Watch revealed
Our annual list of Canadian entertainment industry talents whose careers are on the fast-track to success.