Stefanie von Pfetten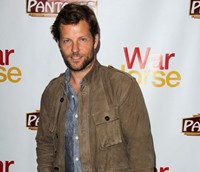 Jason Goode makes feature debut with Numb
Stefanie von Pfetten and Battlestar Gallactica star Jamie Bamber (pictured) top-line the thriller now shooting in B.C.
Second season shoot for Cracked gets new showrunner
Bruce Smith will stickhandle the sophomore season for the CBC drama, which also sees Brooke Nevin (pictured) replace Stefanie von Pfetten in the lead role opposite David Sutcliffe.
ReelzChannel buys Cracked drama for U.S. market
The sale of the White Pine Pictures police procedural follows a promotional push at MIPCOM for the Canadian import.
Cracked sold to Astral's Series+
The upcoming procedural cop drama from Toronto-based White Pine Pictures is slated to premiere on CBC in January.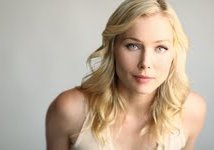 Stefanie von Pfetten and David Sutcliffe topline Cracked pilot
The duo will play unlikely cop partners in the Abnormal and Violent Crimes Unit in the one-hour drama pilot from White Pine Pictures.