Stay With Me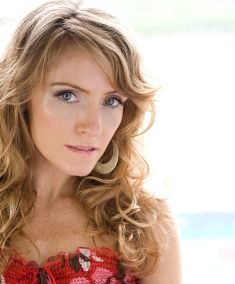 CTV legal drama Stay With Me adds to cast
The legal drama from Suzette Couture and Pierre Sarrazin adds Helene Joy, Torrance Coombs and Peter Stebbings to its roster.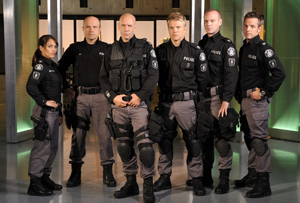 CTV greenlights new seasons for popular Canadian dramas
Ahead of its upfront presentation Thursday, CTV reveals orders for new seasons of Canadian series.
CTV makes multiple pilot and series orders
CTV has picked up the legal drama pilot Stay With Me from Sarrazin Couture Entertainment, and a medical drama pilot, Saving Hope, to be executive produced by Rookie Blue-creator Ilana Frank.