Statistics Canada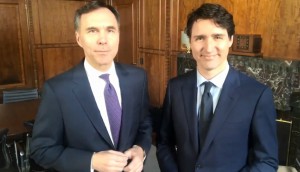 Budget 2018 pledges $172M to CMF over five years
Announced Tuesday afternoon, the federal budget also includes money to modernize Statistics Canada and collect data on foreign OTT services operating in Canada.
Movie theatre revenues hit $1.8B in 2016: Stats Can
Box office sales increased marginally from 2014, according to the biennial report, with concession sales jumping 7.5%.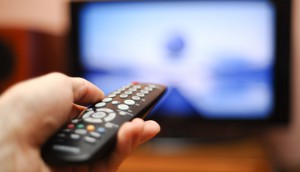 Broadcast revenues up slightly in 2016: StatsCan
While revenue at specialty channels is increasing, overall ad spend on conventional TV continues to decline.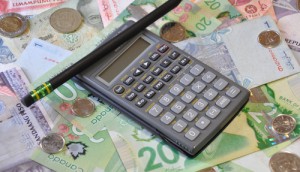 Production revenues totaled $4.8B in 2015: report
The biennial Stats Canada study points to a fast-expanding industry, with production spend increasing 14.9% since 2013.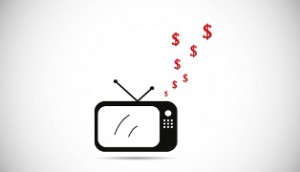 Conventional TV sees uptick in airtime sales in 2015: Stats Can
Despite predictable declines in revenue and sector airtime sales, there were a few bright spots in Statistics Canada's annual television broadcasting report.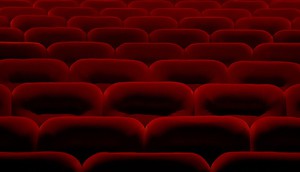 Movie theatre industry revenues hit $1.6B in 2014: StatsCan
According to the biennial report, the overall operating profit margin for the industry was 13% in 2014.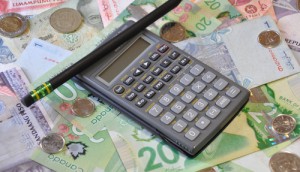 Production, post revenues reach $5B in 2013: StatsCan
The film, television and video production industry generated $4.2 billion in operating revenue in 2013, while the post industry pulled in $784.1 million, new reports from StatsCan say.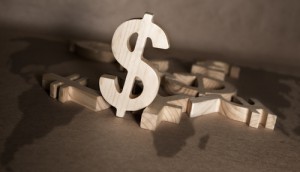 StatsCan updates distribution revenues report
The organization's biannual report for the film and video distribution industry pegged overall operating revenue at $1.8 billion for 2013. Broadcast TV operating revenues dip 1.3% in 2013: StatsCan
But specialty holds strong with a 5.2% increase in total revenues, thanks to subscription fees and steadier ad revenue.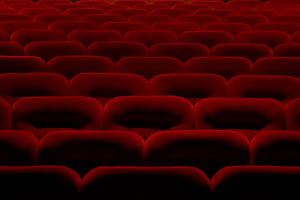 Theatre industry operating revenue hit $1.7B in 2012: StatsCan
According to the biennial report, overall profit margin for the industry rose 14% from 2010 to 2012.
More Canadians downloading, streaming in 2012: Stats Can
A new survey on Canadian internet use showed a marked increase in social media use and digital content consumption from 2010 to 2012, as Zoomers get digi-savvy.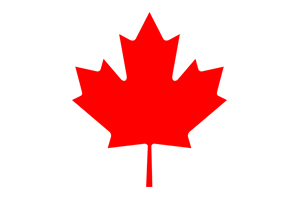 Web, phone subscriptions outpace cable TV: StatsCan
The org's 2009 Cable and Satellite Television Industry report shows decade-highest profits for cable operators, led by increases in telecom subscribers.