State of Syn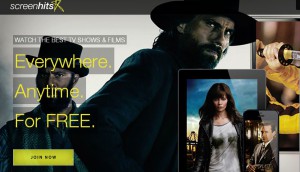 New OTT platform ScreenHits aims to fix broken pilots
Every six months, 50 failed pilots from around the world will be available for on-demand viewing, with the potential to have brands sponsor additional episodes.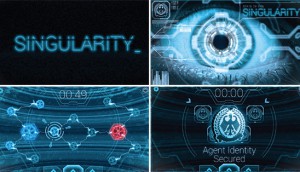 New State of Syn app comes to Google Glass
Tech company Mind Pirate and the CFC's ideaBOOST lab have released four new apps for Google Glass, including State of Syn: Singularity.
Smokebomb Entertainment's Synful business
From our latest print issue – how the Shaftesbury co's edgy new transmedia property State of Syn is redefining in-your-face entertainment.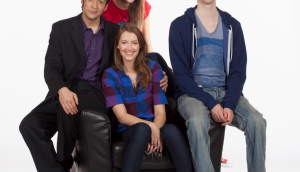 Canadians take home two IAWTV awards
Versus Valerie takes home the award for best performance in a comedy, while State of Syn wins for best interactive and social media experience.
Four Canadian web series nominated for web TV awards
Clutch and four other series earn nods from the International Academy of Web Television.
Shaftesbury and Smokebomb Entertainment behind State of Syn
The futuristic web drama, to star Jewel Staite, David Hewlett and Rainbow Sun Francks, will start production in Toronto in early April.