Starlight – The Canadian Movie Channel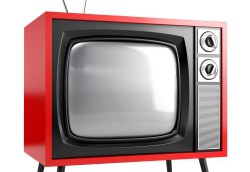 CRTC grants Starlight category B broadcast licence
The proposed all-Canadian film channel will be optionally carried by cable and satellite TV providers after earlier being denied mandatory carriage.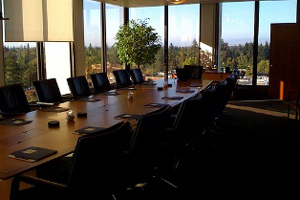 Exclusive: CAFDE restructures, Ted East to step down
The Canadian distributors' lobby group is eyeing new members as it looks for a new voice and seat at the table in Ottawa.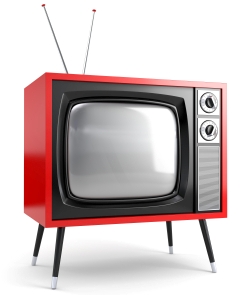 Canadian producers turn to feds after CRTC denies Starlight mandatory carriage
Broadcasters are to blame for the Canadian film industry's continued woes, said CMPA boss Michael Hennessy, in the wake of the regulatory rebuff.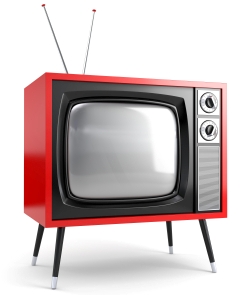 CRTC denies Starlight and Sun TV mandatory carriage
The regulator did approve bids from three new TV services: the French-language AMI TV service, Nouveau TV5 and ARTV.
Starlight – The Movie Channel makes final pitch to CRTC
Film director David Cronenberg told the regulator that Canadian broadcasters had chosen to focus drama dollars on episodic series, virtually excluding homegrown movies.