Starbuck
Whistler Film Fest adds star wattage
The festival also named Canadian producer Martin Katz, actor/director Helen Shaver and actors Rachelle Lefevre and Liane Balaban to the Borsos jury for best Canadian feature. Entertainment One inks output deal with DreamWorks Studios
Continuing to expand its global distribution network, the Canadian entertainment co will distribute film product across the U.K. and Benelux in all media.
Telefilm invests $6M in French films, awards Starbuck Guichet d'Or
Films from Denys Arcand, Sebastien Pilote and Marc-Andre Lavoie will receive funding to back production through the Canada Feature Film Fund.
Dreamworks taps Ken Scott to helm Starbuck remake
The Montreal-based director will redirect and rewrite the Hollywood adaptation of his award-winning Quebec comedy.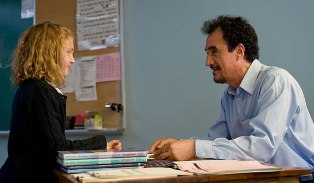 Monsieur Lazhar sweeps Genies, Philippe Falardeau named best director
David Cronenberg's A Dangerous Method grabbed a slew of craft awards and a best supporting actor trophy for Viggo Mortensen, but otherwise Quebec films were the big winners on Thursday night in Toronto.
Starbuck wins Golden Reel Award
The Ken Scott-directed Quebec film grossed more than $3.5 million in Canada in 2011.
Ken Scott's Starbuck sold into the U.S. market.
Entertainment One has acquired the Quebec comedy for its recently-expanded U.S. film releasing division.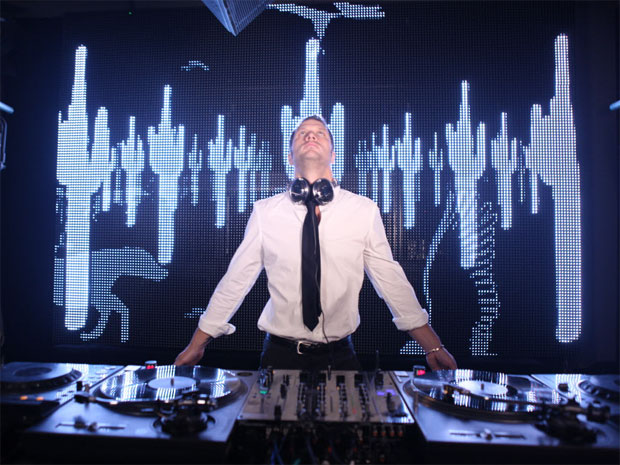 Cafe de flore, A Dangerous Method lead the field for Genie Awards
The Academy of Canadian Cinema and Television unveiled nominations Tuesday for Canada's film awards, to be handed out on March 8 in Toronto.
Ken Scott's Starbuck wins top audience award in Palm Springs
The Quebec comedy came top among fest-goers from among 188 films from 73 countries that screened at the prestigious American festival.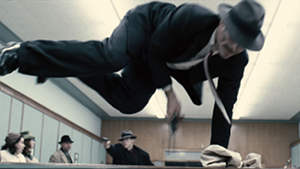 TIFF unveils its top 10 Canadian films of 2011
The Canadian film event spotlights gangster genre pics like Guy Maddin's Keyhole and Nathan Morlando's Edwin Boyd.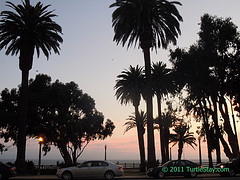 AFM 2011: VVS Films picks up trio of genre titles for 2012
Canadian indie distributors have been busy buying and selling film titles at the American Film Market.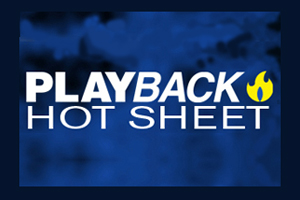 Hot Sheet: Top 5 Canadian films
Breakaway stays in #1 to claim the top of the Canadian box office charts for the week of Oct. 14 to Oct. 20, 2011.