Star Trek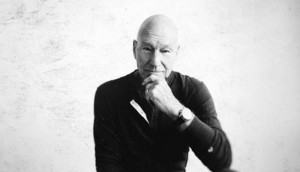 Bell Media acquires untitled Star Trek series
Announced at the L.A. Screenings, the untitled series focused on captain Jean-Luc Picard will air on Bell Media's Space, Z and Crave in Canada.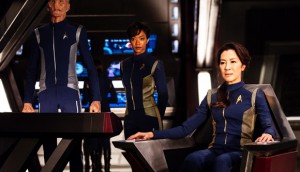 CTV releases fall premiere schedule
Star Trek, Big Bang Theory and Young Sheldon lead off the new shows next month.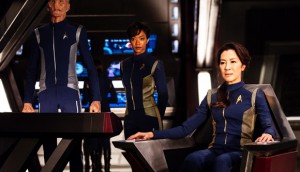 Tribute: Space's next frontier
At 20, the sci-fi channel's expanding appeal has brought the specialty more viewers and homegrown hits.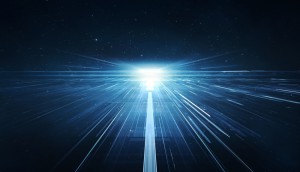 Trekking toward pick-and-pay
Behind Bell Media's big Star Trek win and why high-profile deals and international relationships matter more than ever in TV today.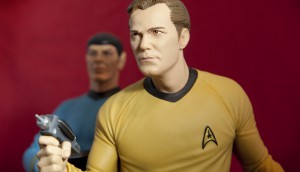 Bell Media nabs Canadian TV, SVOD rights for Star Trek
The broadcaster has inked a unique global deal with CBS Studios International to air the rebooted series across its properties.
Star Trek shoot confirmed for Toronto
The new series from CBS Television Studios is set to go to camera this fall.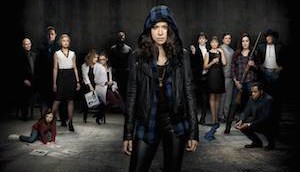 Project Latte unveils SVOD rights deals behind sci-fi slate
Bell Media did deals with MGM, Warner Bros., BBC Worldwide and Orphan Black (pictured) producer Temple Street Productions.
Regina's Shiverware launches Star Trek 'harp' app
The Saskatchewan firm has licensed the cult series branding from CBS Interactive to fill a void in the still-unsaturated Trekkie mobile space.