Standard Action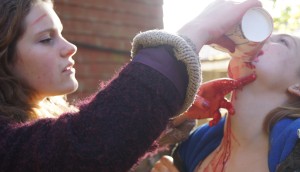 Bloody brilliant: Getting a TV-ready look on a web budget
Makeup artists and costume designers tell frontline battle tales about creating increasingly sophisticated looks for digital shows under the gun.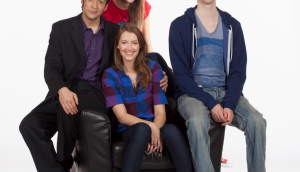 Canadians take home two IAWTV awards
Versus Valerie takes home the award for best performance in a comedy, while State of Syn wins for best interactive and social media experience.
Four Canadian web series nominated for web TV awards
Clutch and four other series earn nods from the International Academy of Web Television.