Stan Spry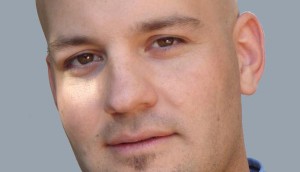 The Cartel expands its Canadian operation with new production deal
The L.A.-based company inked a 10-movie production deal with Untitled Entertainment, with more than half of those set to shoot in Winnipeg and Vancouver.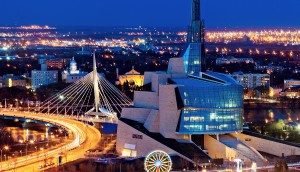 The Cartel moves into Winnipeg
The L.A.-based management and production company said it plans to produce between eight and 10 projects in the city next year.
Production begins on Odyssey's Anatomy of Deception
The MOW is directed by Brian Skiba and written by Vancouver screenwriter Roslyn Muir (pictured), who won the company's 2012 screenplay competition with the project.
Odyssey in production on MOW with Valerie Harper, Lauren Holly
The TV movie, filming in and around Fort Langley, B.C., is based on the novel by Ronda Rich.
eOne inks first-look deal with The Cartel
The Canadian mini-studio expands its creative talent network as it plans a slew of TV projects for development with the California-based management and production co.
Odyssey begins production on Crimes of the Mind
The film, directed by John Murlowski, is shooting in L.A.
Dean Cain to star in Odyssey's Defending Santa
The production is part of a multi-picture deal between the Vancouver-based indie and California-based The Cartel.
Production wraps on Odyssey's Out of Reach
The feature, produced with L.A.'s Pulser Productions and The Cartel, stars Erin Karpluk (pictured on set), Lochlyn Munro and Jamie Luner.