Squeeze
In brief: CBC sends Schitt's Creek 'Best Wishes, Warmest Regards'
Plus, the NSI and CBC renew their partnership on the CBC New Indigenous Voices training program, Quebec studio Squeeze gets animated for Marvel Studios, and more.
Squeeze launches motion-capture division
The Quebec studio is looking to diversify its animated offerings with the launch of MOOV.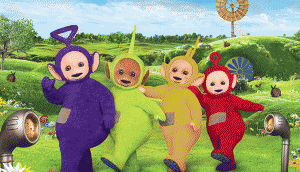 Deals: DHX Media, 9 Story, Squeeze
DHX is expanding the Teletubbies brand into video games, Squeeze inks more international deals for Cracke, plus more deals.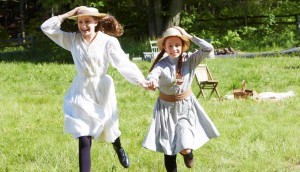 Deals: Breakthrough, Squeeze, Cineflix, Force Four
Breakthrough Entertainment's Anne of Green Gables MOW (pictured) has been picked up by ITV3 in the U.K., plus more deals.
Disney EMEA snaps up Cracké
Disney EMEA has acquired the animated slapstick series Cracke from Quebec City-based studio Squeeze.