Spun Out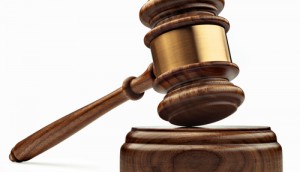 Voyeurism charges against Spun Out star dropped
JP Manoux still faces two charges of mischief.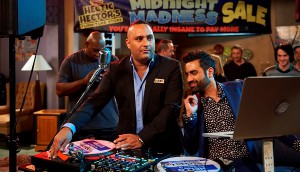 Spun Out dips slightly on return
The Project 10 series returned to TV on Tuesday after a six-month delay, dropping only 7% in ratings from its season one finale.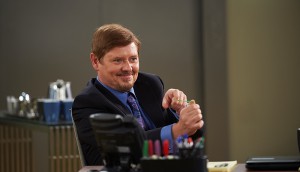 It's back: CTV will air Spun Out season two
The second season of the Project 10 Productions comedy was pulled after Spun Out actor Jean Paul Manoux was arrested in January.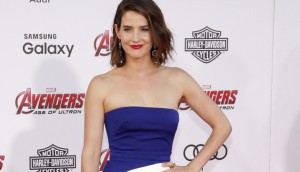 Project 10 inks development deal for Smulders, Campbell comedy
The series is one of two the Toronto-based prodco has in the works with Bell Media, both featuring ex-Spun Out cast members.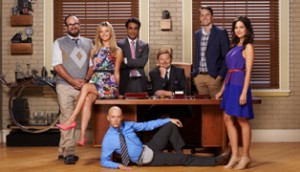 CTV pulls Spun Out from post-Super Bowl slot after actor arrest
Prior to the arrest of Spun Out actor Jean Paul Manoux, the broadcaster had scheduled a "sneak peek" episode in the post-Bowl slot.
CTV sets launch dates for mid-season additions
The net is debuting the seven-part event series Marvel's Agent Carter on Jan. 6, as it brings back Marvel's Agents of S.H.I.E.L.D.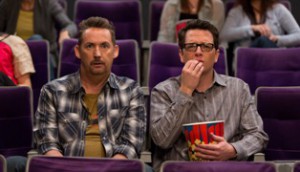 The Canadian comedy showrunner survey
From Playback magazine: Taking Canada's TV comedy pulse with some of today's top showrunners.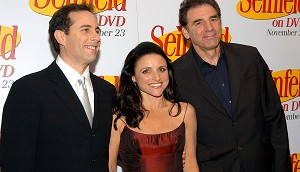 Project Latte grabs Seinfeld Canadian SVOD Rights
All 180 episodes of the cult sitcom will be available for binge-viewing after the Bell Media streamer launches by the end of the year.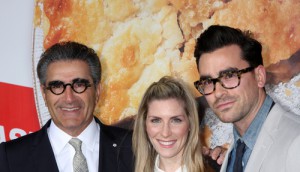 Eugene Levy on why Canadian comedy doesn't need Americanizing
MIPCOM: Funny is funny, the Hollywood comic actor told Playback Daily while promoting Schitt's Creek to international buyers in Cannes. (Eugene and Dan Levy pictured.)
The New Establishment: Andrew Barnsley
Juggling two comedies and a documentary miniseries for 2015, Barnsley is proving he's out for more than just laughs in Canadian TV.
2014 Upfronts: CTV, CTV Two unveil fall schedules
The channel has re-upped Spun Out for mid-season, added a new MasterChef Canada special and built a new strategy around short-run series timeslot sharing. (Spun Out pictured.)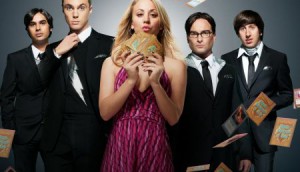 The Big Bang Theory: CTV's Cancon booster
As the ratings powerhouse is renewed for three more seasons, CTV programming topper Phil King discusses its power as a lead-in for original content.