Spring 2017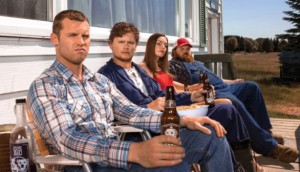 Programming profile: CraveTV
Playback catches up with Mike Cosentino and Tracey Pearce at Bell Media to find out how the largest Canadian-owned SVOD is differentiating itself from the pack.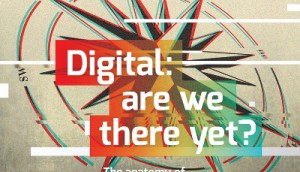 Digital: Are we there yet? – Playback Spring 2017
In our online world, the finish line keeps moving and the industry needs to be a bit more ready, writes interim editor Megan Haynes.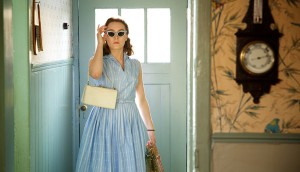 Telefilm: The lifeblood of Canadian cinema
As the movie funder reflects on 50 years, stakeholders weigh in on where the organization needs to go in an industry that's increasingly global, digital and diverse.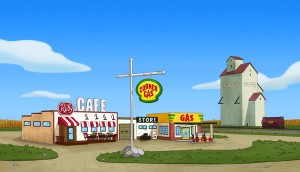 Re-examining the reboot
Humankind is being willingly overrun by a reboot pandemic. But why do we love a good remake and is it smart for business?