Sportsnet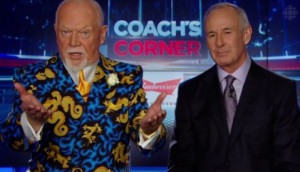 Media pundits weigh in on Don Cherry's ousting from Sportsnet
Buyers and analysts consider the impact of Cherry's firing from Hockey Night in Canada and the changing landscape of the sport in the fallout.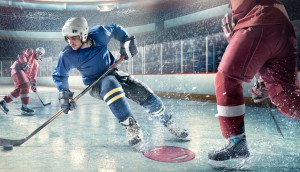 What's unique about Canadian sports streaming?
A new report from Comscore indicates online sports streaming increased 7% year-over-year in Canada, with Canadians streaming 126 million minutes of sports in total.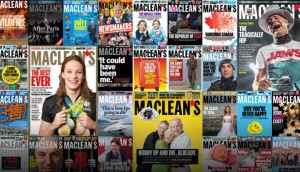 Rogers' big magazine sale puts media revenue down for Q2
Excluding the titles it sold to St. Joseph Communications, Rogers said media revenues were flat, with strong numbers from Sportsnet.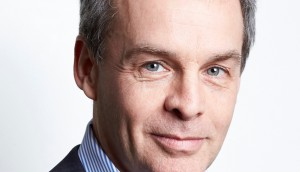 Bart Yabsley to lead Sportsnet as president
The appointment comes five months after former Sportsnet president Scott Moore left the role.
Scott Moore to exit Rogers
The longtime broadcast exec, most recently president at Sportsnet, will leave at the end of the month.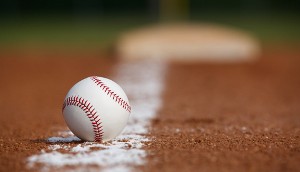 Sports lead to revenue gains and profit drops at Rogers
Media revenue saw a 4% year-over-year lift, driven by a heavy appetite for sports – but Blue Jays' salaries and the print-to-digital shift contributed to a drop in profits for Q2.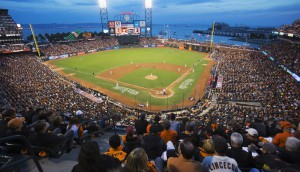 MLB All-Star game is a home run for Sportsnet
The game's viewership success in Canada contrasts sharply with the 20% decline witnessed in the U.S.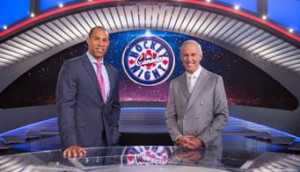 Rogers Media shakes up hockey coverage
The company will air fewer regional pre-game shows as part of the new mandate, with at least 11 positions removed in order to cut costs and shift programming.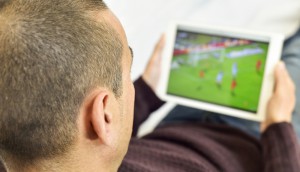 Rogers Media lets loose live sports streamer
Sportsnet NOW will be available as a direct-to-consumer sports streaming service.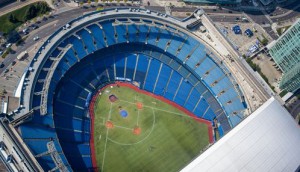 Jays' season ends on high note for Sportsnet
Friday's final game pulled over five million viewers, making it the most-watched broadcast in the network's history.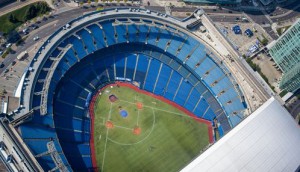 Sportsnet wins too, as Jays bring in record ratings
The news was less positive for the debut of CBC's The Romeo Section, which had to compete with Canada's post-game buzz for viewers.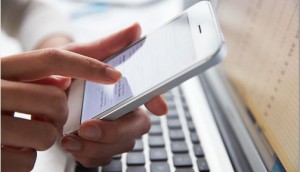 Mobile TV fee dispute brews between Bell, Rogers
City has been dropped from Bell's Mobile TV service and Sportsnet access reduced as the two companies fail to agree on rates.