Splice
Vincenzo Natali's latest heading to Netflix
Production is underway in Toronto on the writer/director's adaptation of Stephen King and Joe Hill's novella In The Tall Grass.
What Telefilm polling reveals about how Canadians watch movies
"Public awareness of homegrown movies leaves much to be desired," survey results show, as, excluding Trailer Park Boys: The Movie, most Canadians could not recall the last homegrown movie they viewed.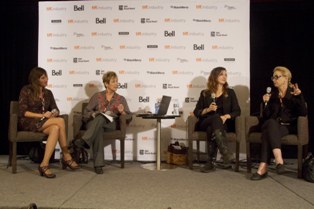 TIFF 2011: Costume designers talk characters and challenges
Costume designers for Goon, Splice and Videodrome reveal in a TIFF industry panel how they help filmmakers achieve their vision.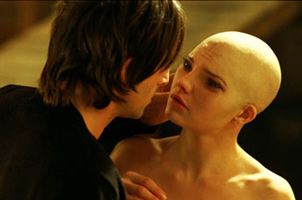 Telefilm Canada presents Golden Box Office Award to Splice
The creature feature grossed $2.1 million in Canadian box office last year, and $26.9 million at the worldwide cash register.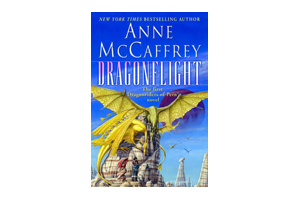 Copperheart to adapt Dragonriders of Pern
Indie producer Copperheart Entertainment is to adapt Anne McCaffrey's Dragonriders of Pern fantasy book series for the big screen, with Entertainment One to take key international territories, including Canada.
TIFF names top ten features and shorts
On Tuesday, TIFF announced its top ten Canadian features and top ten best shorts of 2010.