Splatalot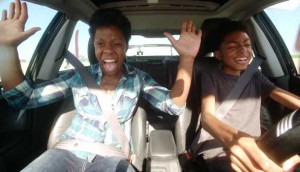 Distribution360 inks deals for Canadian series at Banff
Universal Kids picks up marblemedia and Proper Television's Driving Me Crazy, while Snapshots, The Mystery Files and others head overseas.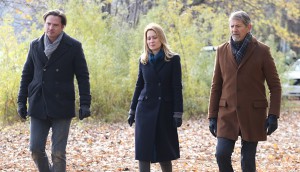 Deals: WGN America, BYUtv, TLA Releasing
WGN America has picked up The Disappearance, TLA Releasing takes U.S., U.K., and French rights to M/M, plus more.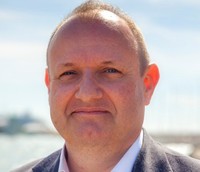 Cooking up the next hit format
Justin Scroggie, CCO and partner of U.K.-based consultancy The Format People, talks to Playback about the ingredients for developing a successful format and selling it internationally.
marblemedia hires primetime scripted boss (exclusive)
The new hire and an internal executive promotion come as the indie producer expands its slate of domestic series and international coproductions. (Scripted VP Roberto Alcantara, pictured)
marblemedia unveils plans for $60M Toronto waterpark
The Splatalot producer aims to create a next-generation theme park with digital storytelling and content at its core.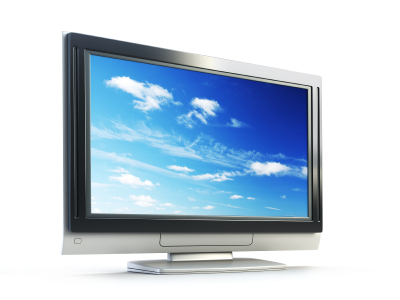 marblemedia plans follow-up to Splatalot
The kids game show Japanizi: Going, Going, Gong! has been sold to Disney XD and YTV.
Distribution360 sells Splatalot to Nickelodeon
The kids obstacle course reality series, originally commissioned by YTV, the BBC and Australia's ABC networks, will debut on the U.S. channel on Tuesday, July 17 with back-to-back episodes.
YTV's Splatalot makes a splash with time-starved moms
Ted Ellis, VP of kids and family programming at Corus Entertainment, tells Playback Daily how the Canada-UK-Australia co-production meets his network's co-viewing strategy goals.
Distribution360 sells TAC.tv to RTBF, launches MIPTV lineup
In the lead-up to Cannes, Distribution360 is bringing TAC.tv to Belgian broadcaster RTBF, and has unveiled its MIPTV slate.
Kids projects nab Bell Fund money
Of the 21 projects receiving production grants from the October 1 round of applications to the Bell Broadcast and New Media Fund, half are aimed at the kids demo
Splatalot: One woman's story
When I was a kid, I always wondered what it would be like to compete on an obstacle course TV shows. On Friday, I lived the dream. They're harder than they look.