Spin Master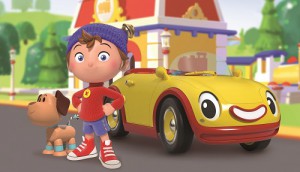 Spin Master inks licensing deals with DreamWorks Animation
The Toronto-based toyco has acquired the master toy licence for Noddy (pictured) and renewed its licensing deal for DWA's How to Train Your Dragon franchise.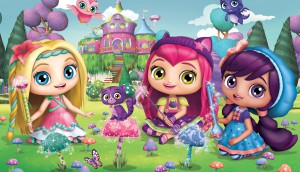 Nelvana charms more licensees for preschool series
Nelvana Enterprises has inked a trio of new licensees for Nelvana/Spin Master copro Little Charmers, which debuted on Nick US and Treehouse Canada in January.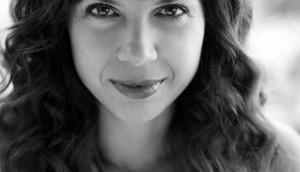 Spin Master boosts preschool, girls series with new hire
Laura Clunie (pictured) is joining Spin Master Entertainment as its new VP of creative affairs, girls and preschool.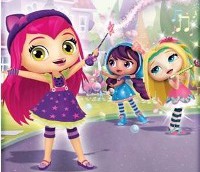 Nelvana, Spin Master pact on girl-skewing preschool series
Nelvana Enterprises and Spin Master are developing Little Charmers, a new girl-skewing CGI preschool series set to debut on Treehouse and Nickelodeon in 2015.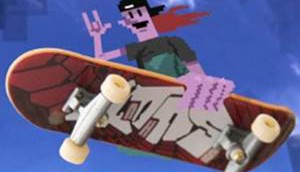 Chasing the YouTube kid demo with Spindo TV
Toronto-based toy maker Spin Master and web animation distributor Mondo Media discuss plans for a new channel.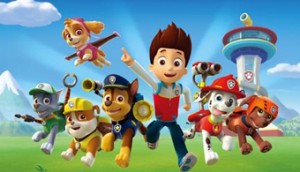 PAW Patrol line hits Toys 'R' Us
The new toy line for Spin Master's PAW Patrol will debut in Toy 'R' Us locations across Canad and online on May 18.