Spin Master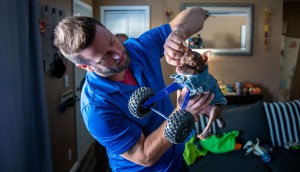 Deals: Cineflix Rights, Gusto, Spin Master
U.K.-based TV content distributor Cineflix Rights picks up four new factual series, BOSS TV adds Gusto TV to its lineup, plus more.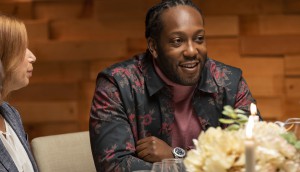 Deals: Nelvana/Spin Master, Gusto, OUTtv
Nelvana and Spin Master unveils new deals, while two Gusto Worldwide Media shows head to So Yummy TV and OUTtv adds a new comedy to its fall lineup.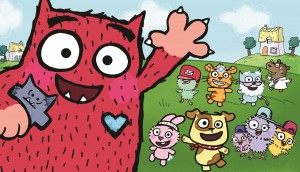 Deals: Boat Rocker, Boys vs. Girls, Constantin Film
Boat Rocker unveils new sales for animated preschool series Love Monster, while Mongrel Media and Gravitas Ventures sign on to comedy Boys vs. Girls, and more.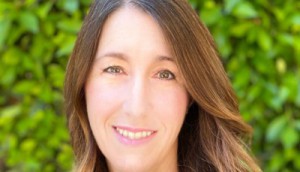 Spin Master taps Disney alum for franchise growth
Following a "challenging" Q1, Heather Oster has joined the company as its VP of global franchise development after stints at Universal Pictures and Pixar.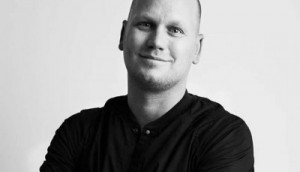 Spin Master taps digital studios EVP
In the newly created role, Fredrik Loving (pictured) will have oversight of the company's studio in L.A. for games, apps and connected play experiences.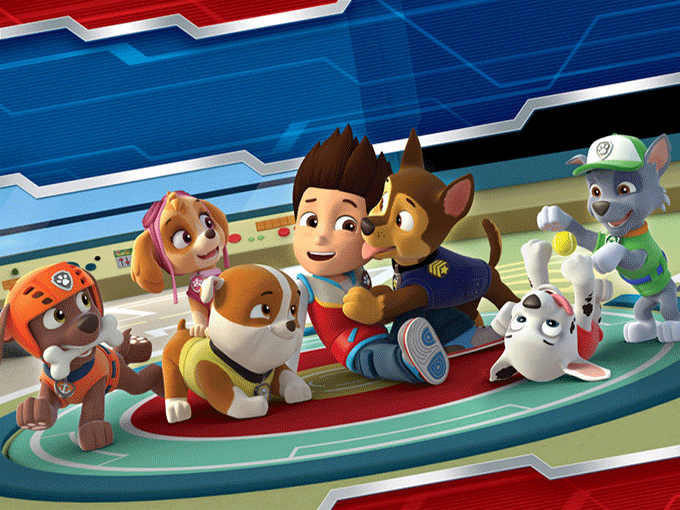 COVID-19 contributes to tough Q1 for Spin Master
Revenue dipped 4.9% to US$227.3 million, offset partially by growth in construction toys, games and puzzles.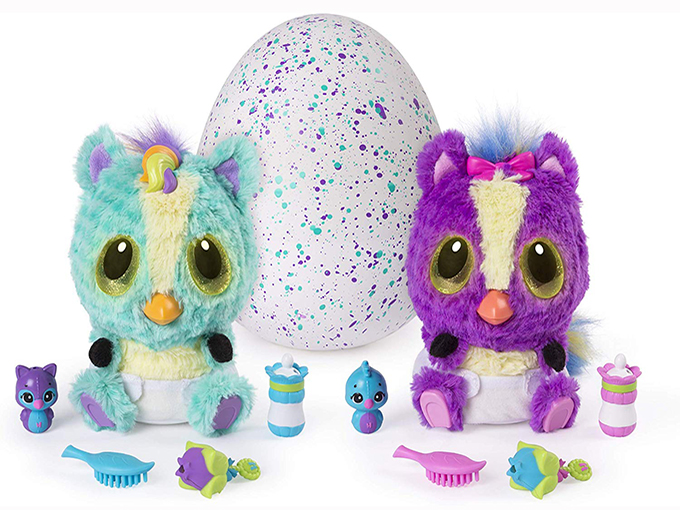 Spin Master can't crack the code for Hatchimals
Once the toy and entertainment company's golden egg, the brand contributed to a 3% decline in revenue for fiscal 2019.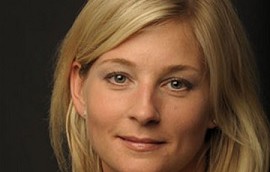 Spin Master's COO and CIO step down
Ben Gadbois and Bill Hess have left, while global expansion expert Paul Blom and talent management exec Tara Deakin (pictured) join the toyco's EVP ranks.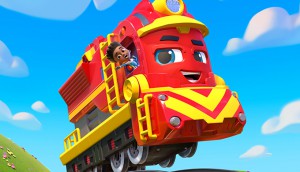 Netflix picks up new Spin Master series
Mighty Express marks the first time the Toronto-headquartered company has launched a series directly via a streaming service.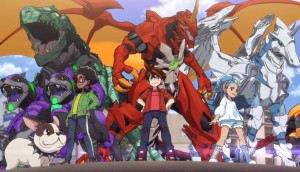 Bakugan: Battle Planet sells internationally
The updated version of the animated TV series has also been renewed for a second season, which is expected to launch next year.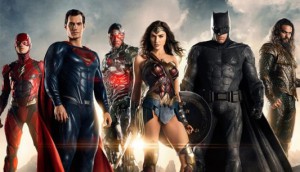 Spin Master signs a super-deal with DC
The global agreement will see the Toronto-headquartered company launch various iconic superhero products starting in 2020.