Spin Master Entertainment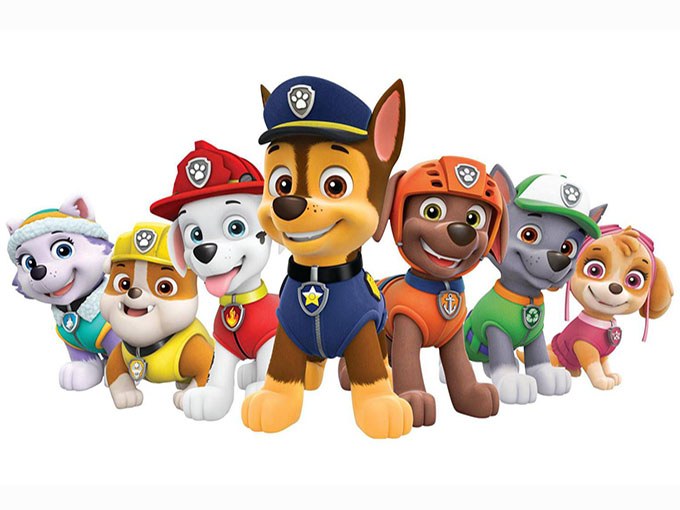 Spin Master, Nickelodeon unleash PAW Patrol movie
The popular puppy property's first animated feature will be distributed by Paramount Pictures in August 2021, and will be followed by multiple feature films from Spin Master.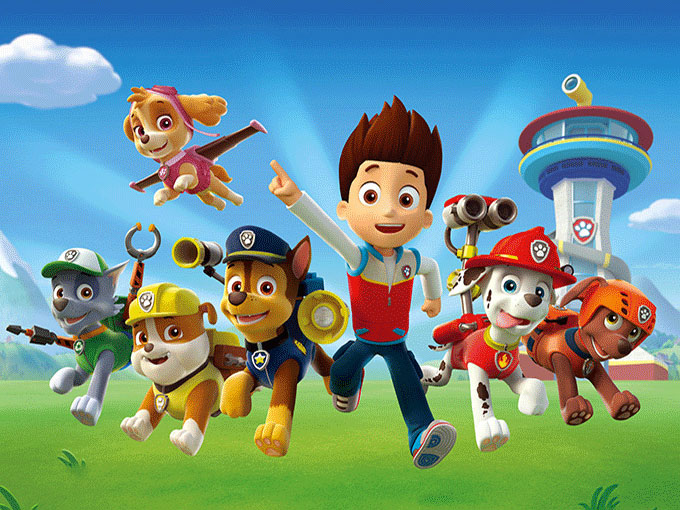 Spin Master's Paw Patrol, Rusty Rivets among Nickelodeon renewals
The U.S. network also greenlit a second season of 9 Story Media's Top Wing.
Spin Master's new dino-might
Inside Spin Master Entertainment's action show based on a dinosaur-themed comic book series from the creator of The Walking Dead.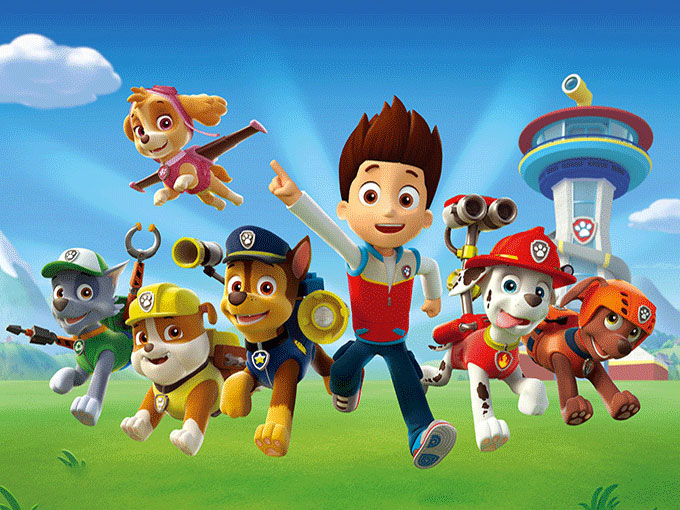 Spin Master hires pair of entertainment execs
Jamie Whitney and Alex Soto join Spin Master Entertainment as the division works to develop new global properties.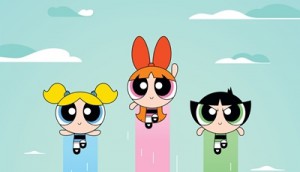 Spin Master inks raft of new licensing deals
The company has announced the launch of several toy lines for fall 2016, including Powerpuff Girls (pictured) and Popples.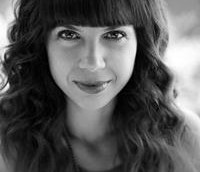 Spin Master ups Laura Clunie to VP entertainment
The promotion comes six months after the former eOne Family exec joined the company.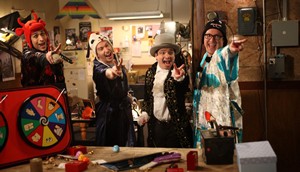 Deals: DHX, Mosaic, Nickelodeon, Multiple Media
Mosaic Entertainment's Tiny Plastic Men (pictured) heads to Hulu, and more deals of the week.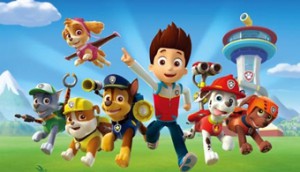 PAW Patrol gets season three greenlight
Nickelodeon has ordered up 20 new episodes of the Spin Mater Entertainment-produced preschool series.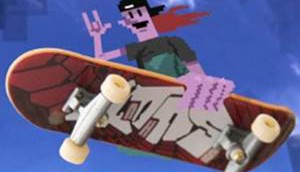 Chasing the YouTube kid demo with Spindo TV
Toronto-based toy maker Spin Master and web animation distributor Mondo Media discuss plans for a new channel.
Spin Master's PAW Patrol goes mobile with Nick
As more studies show that kids using tablets at increasingly younger ages, Nickelodeon is zeroing in on the market with learning-oriented apps.
Spin Master unveils its first preschool series
In a co-production partnership with Nickelodeon, the Toronto-based kids entertainment co is launching CG-animated preschool series Paw Patrol (pictured), the company's first ever solely-owned IP.