Spike TV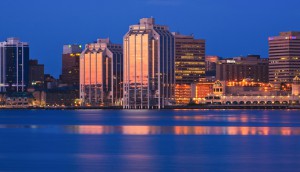 The Mist settles in Halifax
The series, which is set to debut on U.S. cable net Spike TV next year, will shoot in Nova Scotia until mid-November.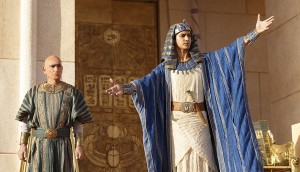 Muse's Tut 'spikes' ratings in U.S.
The Muse Entertainment miniseries drew Spike TV's highest average viewership in eight years for the 9 to 11 p.m. slot.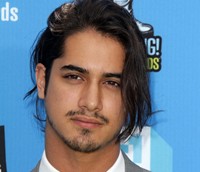 Avan Jogia lands lead in Tut
The Vancouver-born actor will play the young Egyptian ruler, King Tutankhamun, in Muse Entertainment's six-hour event series for Spike TV.
Ben Kingsley to star in Muse's Tut miniseries
The Spike TV show will be shot in Morroco and Canada from September to December 2014.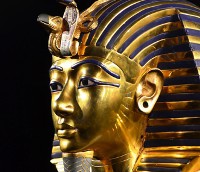 Spike greenlights Tut miniseries from Muse
The six-hour miniseries is part of a programming push by Spike TV to attract more female viewers.
Spike TV options Muse's Tut miniseries
The six-part series will tell the story of King Tutankhamun's rise to glory and the enigma surrounding his death.
Spike TV on the market for new program ideas
Exec VP Tom Zappala says the channel is looking for shows that move its audience away from its male-centric past.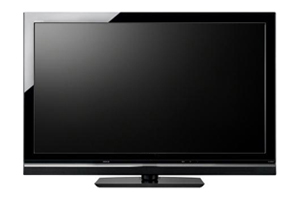 CRTC puts kaibosh on George Burger's Crush movie channel
The CRTC has put the kaibosh on George Burger's proposed Crush channel, ruling the film channel for an 18-35 male demo was too "broad" in mandate to distinguish itself from existing Canadian pay TV channels.