Sphère Média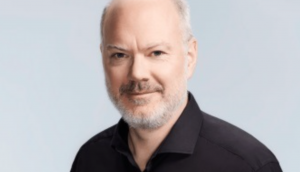 Dealmaker of the Year: Bruno Dube
With a pair of savvy and opportunistic acquisitions in 2020, the Sphere Media principal is quietly building an indie-production empire to be reckoned with in the global marketplace.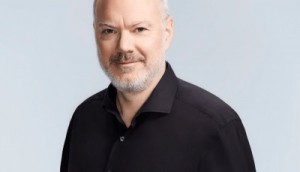 DATSIT Sphere merges with Oasis Animation, Quiet Motion
The company is expanding into animation for the first time through the Oasis deal, while the addition of Quiet Motion expands its focus on docs and unscripted.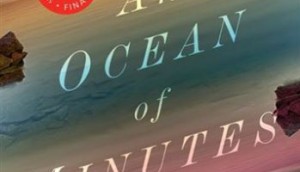 Sphere Media options Thea Lim's Ocean of Minutes
The adaptation is being developed out of Sphere's Toronto office, with WME currently packaging the TV project for the U.S. and international markets.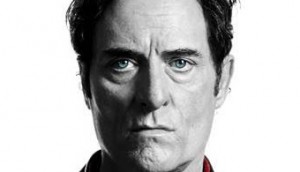 City renews Bad Blood for season two
The mob drama has been given an expanded, eight-episode order and will return to City in the fall.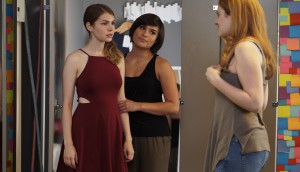 CBC to end This Life after two seasons
The Sphere Media-produced series is nominated for best drama at the Canadian Screen Awards.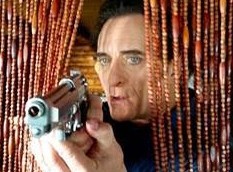 Sky Vision to handle int'l sales on Bad Blood
The U.K. distributor will shop the New Metric and Sphere Media-produced scripted series at NAPTE next week.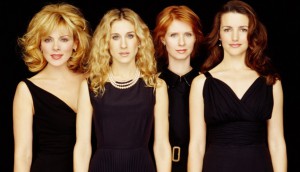 Specialties @ 20: Bravo
From Playback magazine: in our multi-part tribute to Canada's key specialty channels, today we look back on 20 years of Bravo.