Sphere Media Plus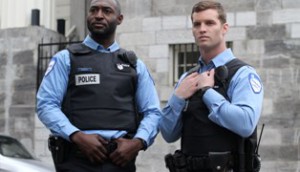 Bravo orders second season of 19-2 reboot
The order for another 10 episodes comes ahead of the rookie season finale Wednesday night.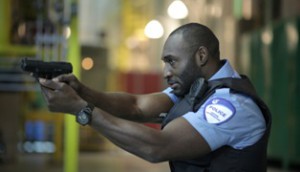 Bravo's 19-2 cuffs 870K viewers on CTV
Following a one-off promotional airing on CTV, the Montreal-made cop drama returns to Bravo this week after an impressive debut.
Content TV takes int'l rights to Bravo's 19-2
The distribution deal for the English-language adaptation of the popular Quebec cop drama comes ahead of its premiere this week.
Podz on gritty, real-life roots of 19-2 cop drama
"I always found that if you're uncovering the human condition, people will connect," the Quebec director (pictured) said in Cannes of the French-Canadian cop drama now being adapted for English-speaking Canada by Bell Media.
Production starts on 19-2, Bravo's Quebec cop drama adaptation
Benz Antoine (pictured), Maxim Roy, Isabelle Latendresse and Laurence Lebouef have joined the cast for the English language version of the popular French-language series.
Bravo acquires 19-2 from Sphere Media Plus and Echo Media
The French-to-English TV adaptation of a popular Quebec cop drama will be broadcast in early 2014.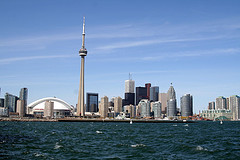 Sphere Media Plus opens Toronto office after NBC adaptation deal
Carolyn Newman is to head up the North American development office for the veteran Quebec producer led by Jocelyn Deschenes.