Sphere Media Plus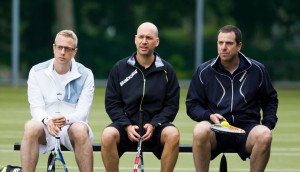 Taking Quebec's French-language TV to the world
From Playback magazine: For decades the French-Canadian industry has punched above its weight. Now it wants to play on the global stage.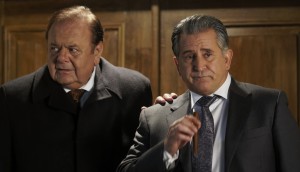 City preps Bad Blood debut
The Rogers Media-owned channel will also host a special event screening of the series at Fan Expo Canada.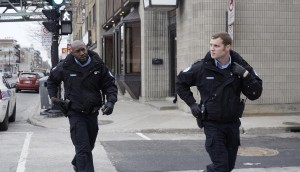 19-2 moves to CTV for final season
Season four of the police procedural will bow on CraveTV ahead of its broadcast premiere date.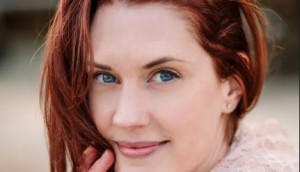 Bell Fund dishes out $4.2 million to 18 projects
Blue Ant's cross-platform, Snapchat-inspired series Snap-Wrap and the first season of Shaftesbury's Frankie Drake are among the recipients.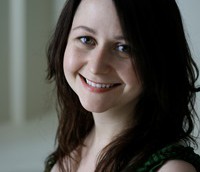 Sphere Media Plus names new development head
The prodco behind 19-2 has appointed Tara Woodbury to the newly created position.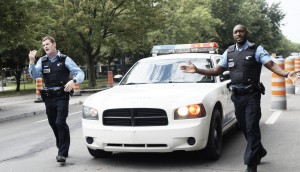 19-2 greenlit to season 4
The renewal comes more than a month in advance of the Bravo show's season three premiere.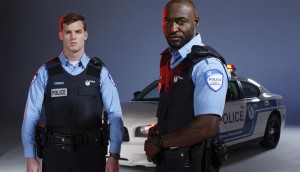 19-2 comes into its own
Star directors, new writers and a creative break from its French-language counterpart – Bruce Smith talks changes at the 19-2 headquarters as the season-three production gets underway.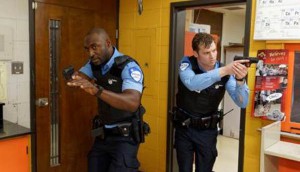 Bravo renews 19-2 to season three
Production on the one-hour drama is set to begin this summer in Montreal.
CBC orders English adaptation of Quebec drama Nouvelle Adresse
Sphere Media Plus is producing the French language drama for the English Canada market after the earlier success of the 19-2 adaptation on Bravo.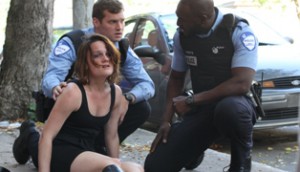 CTV plans ad-free encore broadcast for 19-2
The commercial-free airing is prompted by the opening second season episode featuring a single, uninterrupted, 13-minute, single-camera tracking shot.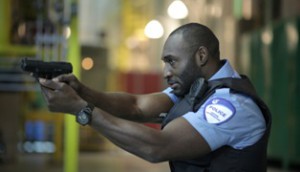 Richard Chevolleau, Lisa Berry join 19-2 cast
The Bravo police drama is shooting its second second in Montreal.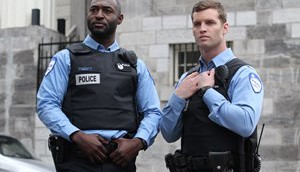 Virginia Rankin joins Sphere Media
The veteran TV exec will executive produce the second season of 19-2 (pictured) for Bravo.