Sphere Media Plus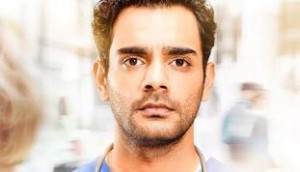 NBC acquires Transplant as U.S. nets continue Cancon buying spree
The CTV medical drama is the third high-profile Canadian sale in the span of seven days.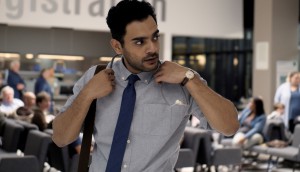 Transplant gives CTV a Wednesday night ratings win
The Sphere Media Plus-produced medical drama pulled in an average audience of 1.3 million on its Wednesday premiere, leading its 9 p.m. timeslot.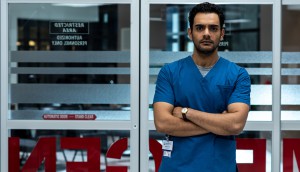 How Sphere Media Plus and Bell Media brought Transplant to life
The evolution from a pitch concept based on producer Tara Woodbury's family history to CTV's newest Canadian prime time original medical drama.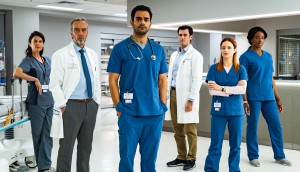 Bell Media sets Transplant to premiere in February
The medical drama will premiere on CTV and French-language network VRAK on Wednesday, Feb. 26, with the first episode available to preview on CTV.ca as early as Feb. 9.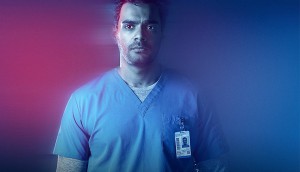 CTV's Transplant goes to camera
The medical drama, produced by Sphere Media Plus, is in production until Nov. 2019 and is set to air in the 2019/20 broadcast season.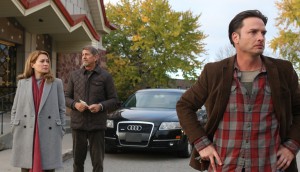 Bell Media greenlights medical drama The Transplant for CTV
NBCUniversal has signed on to distribute the series outside of Canada.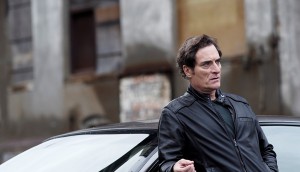 Bad Blood heads to Netflix
New Metric president Mark Montefiore says the deal bolsters the prodco's position as it expands its scope and global ambitions.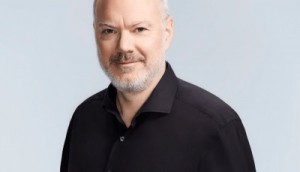 Datsit Sphere acquires Go Films
President and CEO Bruno Dube said the purchase of the film-focused prodco will allow the company to expand its scope in local and global markets.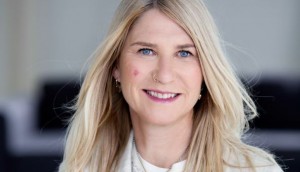 Virginia Rankin upped to SVP at Sphere Media Plus
The Montreal-headquartered prodco has also promoted development head Tara Woodbury, as it looks to strengthen its presence in English-language markets.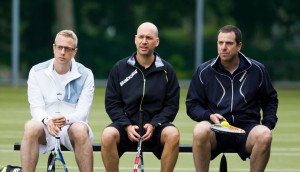 Taking Quebec's French-language TV to the world
From Playback magazine: For decades the French-Canadian industry has punched above its weight. Now it wants to play on the global stage.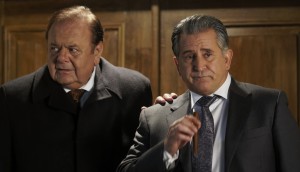 City preps Bad Blood debut
The Rogers Media-owned channel will also host a special event screening of the series at Fan Expo Canada.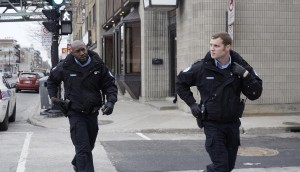 19-2 moves to CTV for final season
Season four of the police procedural will bow on CraveTV ahead of its broadcast premiere date.