specialty channels
Playback's 2017 Hall of Fame: Andre Bureau
How the driving force behind the creation of specialty channels in Canada helped shape this country's broadcasting system as we know it.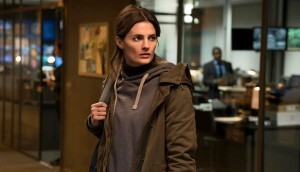 Upfronts '17: Corus adds blockbuster series to specialty lineup
Showcase and ABC Spark will both be home to new Marvel shows, while History will debut Knightfall from exec producer Jeremy Renner.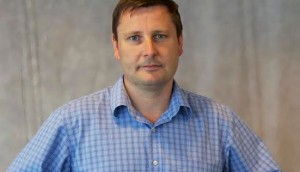 Where specialty is headed in Canada
Media agency exec Michael Neale of Mediacom discusses the business of specialty programming in Canada and how pick-and-pay may affect it.