Spearhead Games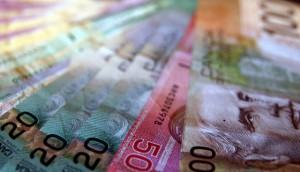 CMF invests $6.3M across 31 digital projects
Projects from Quebec's Frima Studios and Ontario's Finish Line Games were among those to pick up funding in this latest round.
CMF invests $14.1M across 22 digital media projects
Secret Location and Montreal's Spearhead Games were among the companies that received production support for their projects in the latest round of funding.
Games get top coin in CMF latest experimental stream
The fund distributed $4.3M across 18 projects to support development, with further investment targeted to marketing efforts for 12 other digital media projects.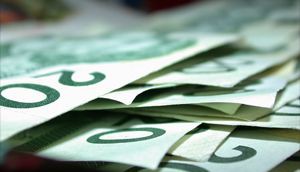 CMF invests $12.6M across 25 digital projects
Who got the most digital dough? Regionally, Quebec tops the experimental-stream list, with three $1-million envelopes going to QC gamecos.