Sophie Nelisse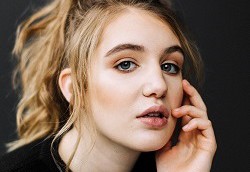 Cameras roll on Babe Nations' first feature
The Rest of Us, starring Sophie Nelisse (pictured) and Heather Graham, is directed by Aisling Chin-Yee.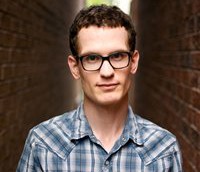 TIFF '16: Len Blum, Rising Stars, Talent Lab participants named
Andrew Cividino (pictured) is the 2016 Len Blum Resident, while Rising Stars include Grace Glowicki and Sophie Nelisse.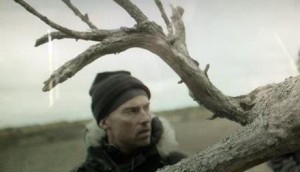 Nathan Morlando's next feature goes to camera
Colm Feore, Kevin Durand and Bill Paxton have joined the cast of the coming-of-age thriller. (Morlando pictured on set.)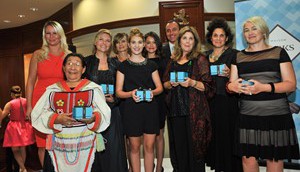 Photo Gallery: Birks Diamond Tribute 2014
Ten women from the Canadian film and television industry were honoured at an awards ceremony at the Birks store during TIFF.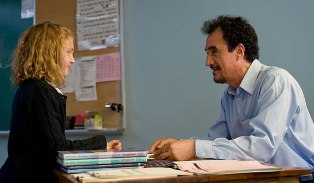 Monsieur Lazhar sweeps Genies, Philippe Falardeau named best director
David Cronenberg's A Dangerous Method grabbed a slew of craft awards and a best supporting actor trophy for Viggo Mortensen, but otherwise Quebec films were the big winners on Thursday night in Toronto.