Sophie Ferron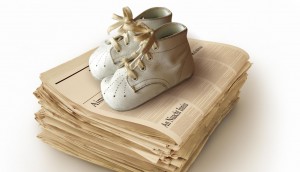 Media Ranch expands footprint with consultant hires
The producer-distributor has also acquired two unscripted formats from Ireland and optioned two factual formats.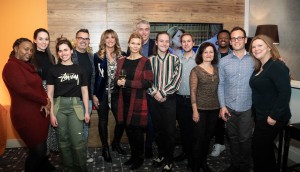 Sophie Ferron on her Horsepower ambitions
With the participants for the second edition of the incubator recently revealed, the Media Ranch president and executive producer discusses the initiative's goals.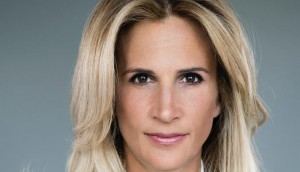 Media Ranch, Quebecor Content partner on format incubator
The winning project will receive financial backing from Quebecor Content to produce a proof-of-concept episode, with Media Ranch distributing the format internationally.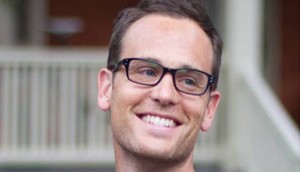 Media Ranch hires Philip Kalin-Hajdu to lead creative push
The former director of development at Couzin Films will develop new unscripted series and formats.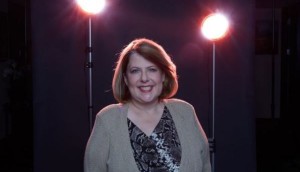 Canal Vie greenlights new Media Ranch series
The Montreal-based producer/distributor is teaming up with lawyer Anne-France Goldwater on an unscripted show.
Media Ranch, Ananke Media ink production pact
The two Montreal-based companies will focus on TV/digital series about unexplained paranormal and scientific phenomena.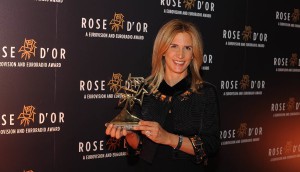 Media Ranch wins Rose d'Or Award
Media Ranch's winning Street Jungle series airs on Canal D in Canada. (Media Ranch president Sophie Ferron pictured.)
Canal Vie orders up family cooking format
Media Ranch's Life in the Kitchen (working title) is based on a U.K. format.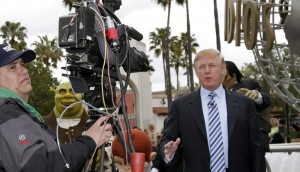 Quebec version of The Apprentice in the works
Montreal-based indie producer Media Ranch has acquired the local format rights to the popular series. (U.S. host Donald Trump pictured.)
MIPCOM13: Media Ranch takes Dining With the Enemy to Canada, U.K.
The Montreal-based producer and distributor is taking on the Dining With the Enemy (pictured) format from Norway by producing a French-language version airing on Quebec's TV5 that sees a journalist and chef covering war zones.