Sophie Desmarais
TIFF '14: Fest names 4 actors poised for international fame
The festival's star-making machine is back for another year of grooming homegrown talent for break-out success. (Sophie Desmarais pictured)
Rafael Ouellet shooting fifth feature, Gurov & Anna
The movie, shooting in Montreal through to the end of the month stars Andreas Apergis, Sophie Desmarais (pictured), Eric Bruneau and Marie Fugain.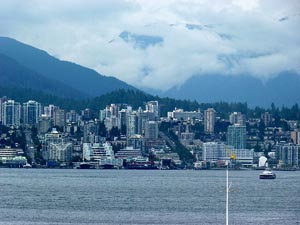 Matt Johnson's The Dirties big winner with Vancouver critics
The debut feature was named best Canadian film, best first Canadian film and earned the director the best actor prize for his turn before the cameras.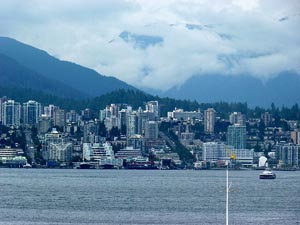 Vancouver film critics give The Dirties field-leading five nominations
DEC 27 – Matt Johnson's debut feature will compete against Gabrielle and Watermark for best Canadian film.
Pilote's Le Demantelement sells into the U.S. market
The TIFF deal by Entertainment One includes the global airline rights for the Gabriel Arcand-starrer about a farmer selling his rural property to save the house of an elder daughter in the big city.