Sophie Deraspe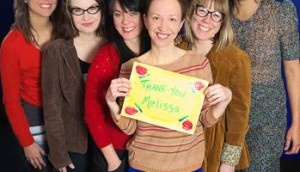 How Ingrid Veninger's 'sisterhood' spawned 6 scripts in 6 months
Now six Punk Films Femmes Lab participants have a date with Oscar winner Melissa Leo, who has first dibs on their creative output.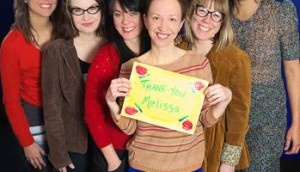 Six women named for inaugural Punk Films Femmes Lab
"This lab is about women that want to take big risks in their creativity, and in their writing," indie filmmaker Ingrid Veninger told Playback.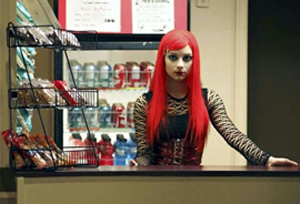 Villeneuve leads Jutra pack, although auteurs score well
A number of somber auteur films which were critically acclaimed but didn't score high at the box office are in the running for the award's top categories.