Sony
Digital distributor Juice acquires Grindstone Media
Grindstone founder Paul Zimic (pictured) will join Juice as partner and become president, sales and acquisitions.
Jeff Chan tapped to helm Lionsgate firefighter drama
The Vancouver-born director (pictured, centre) will develop and direct the as-yet unnamed action flick for Lionsgate.
CHCH announces Channel Zero Digital and a new fall lineup
New additions to the fall line-up and a growing online presence were announced Tuesday to celebrate the Hamilton network's 60th year (Spin Off pictured).
Canadian film leads foreign film box office for third week running
Resident Evil: Retribution, a Canada-Germany co-production shot in Toronto and produced by Don Carmody, took in another $20.7 million over the weekend on 6,460 screens in 65 markets.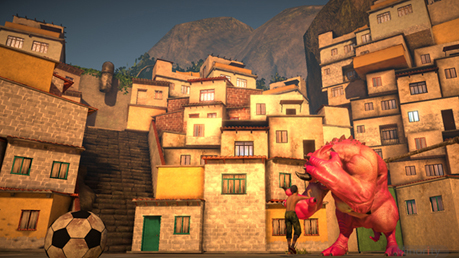 Sony invests US$20 million in exclusive game development
The investment has a large focus on independent game development through its venture capital arm, the Sony Pub Fund, which can be accessed by Canadian companies.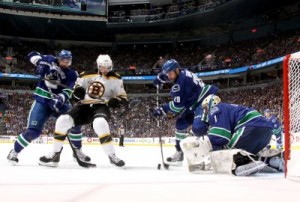 NHL Vault launches on Sony devices
Sony of Canada is making 800 hockey moments available via its internet-enabled gadgets.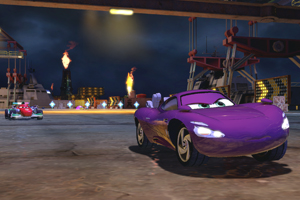 Cars 2 game races ahead with transmedia
Game producer Jonathan Warner talks to Playback during the Canadian stop of the Cars 2: The Video Game promo tour.
Little Mosque expands across Europe
WestWind Pictures has sold 80 eps of Little Mosque on the Prairie to Sony's AXN in Spain and Portugal. Movies, TV arrive on PlayStation
Alliance, E1 and NFB among studios offering content on game platforms