Sony Pictures Imageworks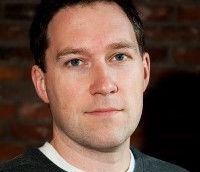 The New Establishment: Chris Harvey
Harvey has made a name for himself in the hyper-competitive, ever-changing industry of VFX.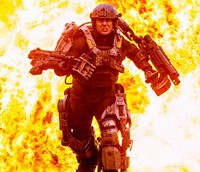 How Vancouver ran away with L.A.'s VFX…
…but as California boosts its tax credit program and Quebec pulls back, will the VFX boom in Canada continue?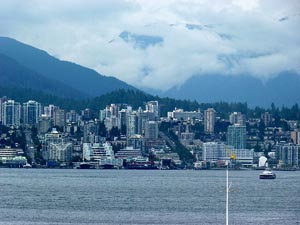 Sony Pictures Imageworks moves head office to Vancouver
The relocation from Los Angeles underscores the appeal of British Columbia's digital and animation tax credits to international VFX giants.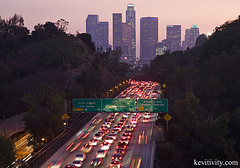 L.A. losing live action movie shoots to Canada: report
A FilmL.A. report reveals California's share of live action film production is shrinking as projects head to Louisiana, Vancouver, Toronto and London.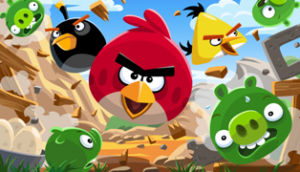 Angry Birds movie headed to Vancouver for production
Sony Pictures Imageworks has been tapped by the owner of the popular mobile video game app as the main animation studio for the film.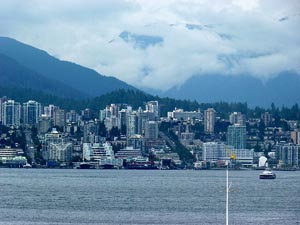 Sony Pictures Imageworks doubles digital studio space in Vancouver
The Hollywood visual effects and digital animation studio is adding another 16,000 square foot facility in Yaletown after the box office success of The Smurfs in summer 2011.