Some Assembly Required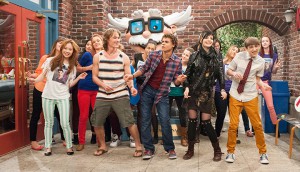 Some Assembly Required to end after season three
The Thunderbird Films-produced series will conclude with a two-part finale.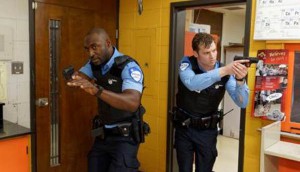 WGC Screenwriting Awards finalists named
Among this year's finalists are three writers who penned 19-2 (pictured) episodes and Christina Ray for her work on End of Days, Inc.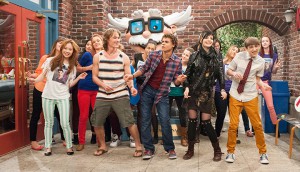 Some Assembly Required reassembles for season 3
Thunderbird exec Alex Raffe on the challenge of juggling bears, hot air balloons and budgets as the prodco sets forth on the series' newly greenlit third season.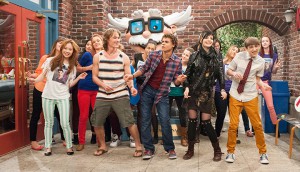 YTV stays in the zone
From Kidscreen magazine: How the Corus Entertainment-owned kidcaster is bolstering its content offerings amid national regulatory changes. (Some Assembly Required pictured.)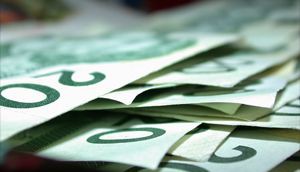 Bell Fund invested over $16.5M in 2013: report
The fund awarded grants to a record-breaking 188 projects in 2013, according to its annual report.
YTV looks to build buzz ahead of Some Assembly Required debut
The new live-action youth series from Thunderbird Films looks to engage fans online and off ahead of its just-announced January premiere.
Kolton Stewart headlines Some Assembly Required for YTV
Thunderbird Films is shooting 26 half-hours of the kids comedy from Mr. Young's Dan Signer and Howard Nemetz.