Sofia Bohdanowicz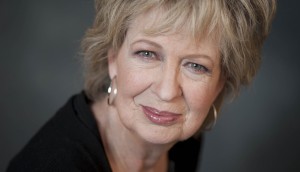 Awards: TFCA Canadian film contenders, ACTRA's Excellence
Which Canadian films are vying for the $100,000 Rogers Best Canadian Film award and the actor that nabbed ACTRA's 2018 career honour.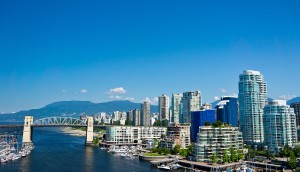 Connor Gaston, Sofia Bohdanowicz debut shorts at VIFF
Thirteen Canadian short films will world bow at the fest, which also announced a Creator Talk and live performance featuring Wu-Tang Clan's RZA.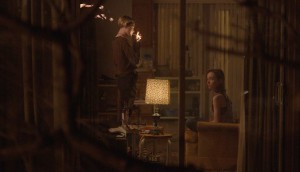 DGC unveils Discovery Award nominees
Fifteen filmmakers have made the long list for the prize, which celebrates emerging talent.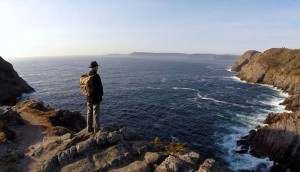 VIFF adds 22 Canadian features to 2016 lineup
Where the Universe Sings (pictured) and The Lockpicker were among five world premieres added to the festival's Canadian programs.