SODEC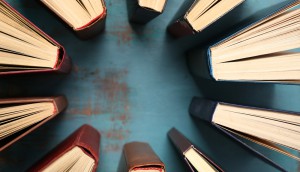 In brief: CMF, SODEC partner on new fund
The predevelopment fund is aimed at French-language TV series adapted from Quebec literary works, plus imagineNATIVE's 21st festival goes online.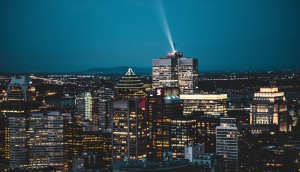 Quebec to allow production to reopen June 8
The provincial government announced a $91.5 million investment toward film and TV production, to be distributed by SODEC, and released its production protocols for COVID-19.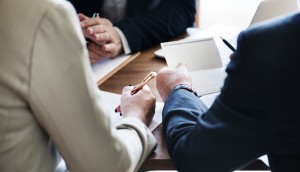 SODEC backs films from Colonelle Films, Unite Centrale
Projects directed by Louis-Seize-Plouffe and Martin Amiot will receive production support through the funder's Young Creator Assistance Program.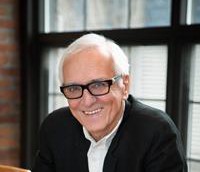 Frappier doc among 14 projects selected for SODEC funding
Additional SODEC production assistance recipients include directors Vali Fugulin, Jean-Francois Lesage and Zayne Akyol.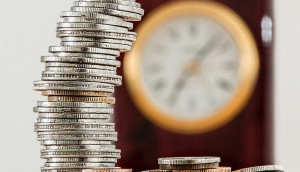 SODEC funds 33 projects through screenwriting program
Notable documentary filmmakers Carole Laganiere, Serge Giguere and Genevieve Dulude-De Celles are among the recipients.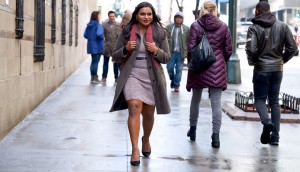 In Brief: WIFT-V winners, Canadian shorts; Ganatra's Sundance record
Canada gets the spotlight in French short film fest, WIFT-V names From Our Dark Side Winners and Canadian director Nisha Ganatra makes a splash in Utah.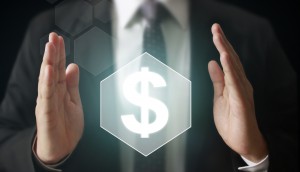 SODEC supports features from Sophie Dupuis, Pascale Plante
The funder backed 11 projects through its film production assistance program.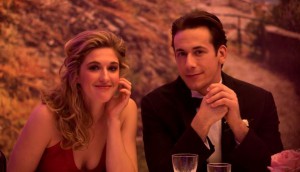 Attraction Images, Caramel Films wrap production on Mafia Inc
Directed by Daniel Grou and penned by Sylvain Guy, the French-language crime drama shot in Montreal and Cuba.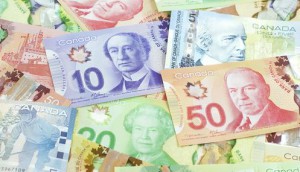 SODEC funds five features in its production assistance program
Among them is an animated feature from micro_scope and Unite Central, and a fictional take on Celine Dion's life, La vraie vie d'Aline Dieu.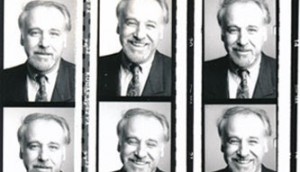 Former Telefilm head Francois Macerola dies at 76
The industry veteran also held senior positions at the NFB, Malofilm Distribution and SODEC during his decades-long career.
SODEC selects 11 docs to receive production assistance
Galafilm's Odyssee sous les glaces and Cinemaginaire's La parfaite victime are among the docs to receive funding.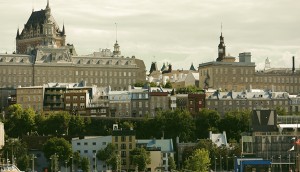 Quebec commits $600M in culture funding
The provincial government's five-year action plan boosts funding for the production, distribution and discoverability of Quebec cultural products.